Concerns patients will misinterpret ASPREE trial results and ditch aspirin
Plea to doctors: Ensure your patients understand whether the study findings are applicable to them or not
Widespread media coverage of a failed trial of aspirin for primary prevention might lead to patients abandoning the antiplatelet inappropriately, doctors warn.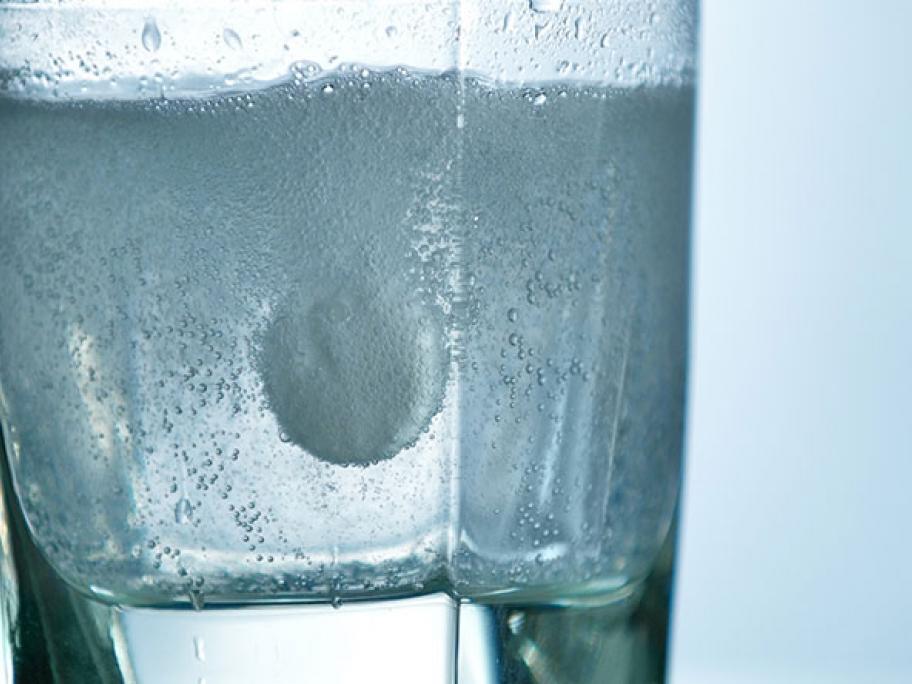 The ASPREE trial published last week showed no benefit but potential harm in using low-dose aspirin to prevent cardiovascular disease (CVD) in healthy people over the age of 70. 
A leading cardiologist and a GP academic have both urged doctors to ensure their patients understand that the findings from the study apply only to use of the drug for primary prevention of CVD.