Concerns PCOS is being 'mistakenly diagnosed'
Misinformation is leading to undue distress and anxiety, researchers say.
Many young women have been overdiagnosed or mistakenly self-diagnosed with polycystic ovarian syndrome, researchers say.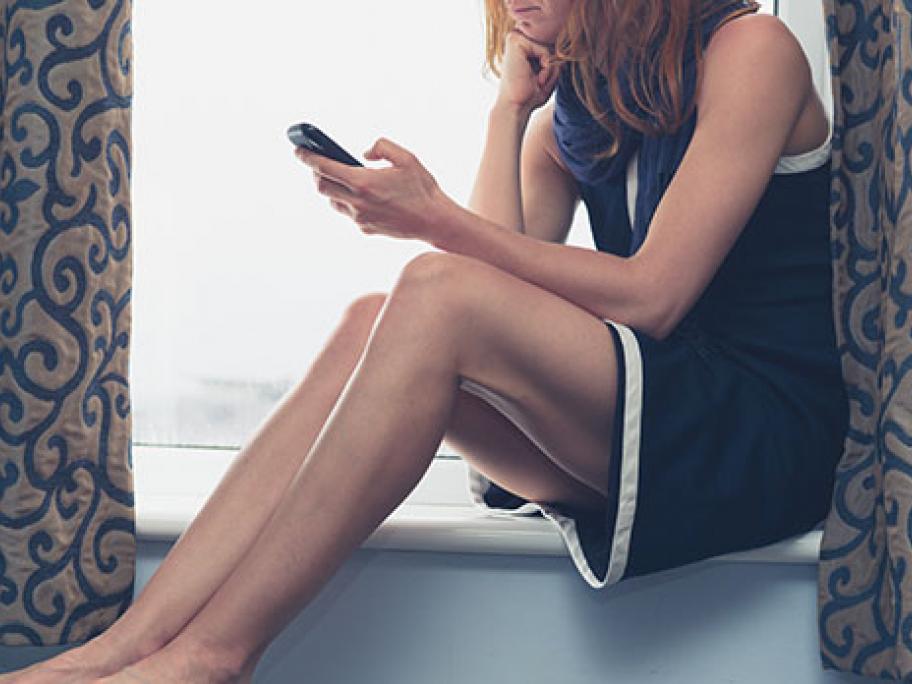 The Victorian study of 254 women found that 8% reported being diagnosed with PCOS; however, just over a third of that 8% (eight women) actually met the criteria for that condition.
Overdiagnosis was a concern because the women who believed they had the condition had significant and often unfounded anxiety about infertility, said clinicians from the Royal Melbourne Hospital.
They diagnosed PCOS using National Institute of Health criteria based