Concerns raised over genetic test interpretation
It comes as MBS funding has increased access to the tests
Genetic specialists are concerned that MBS funding for genetic tests for patients at high risk of breast and ovarian cancer may lead to patients being falsely reassured by negative results.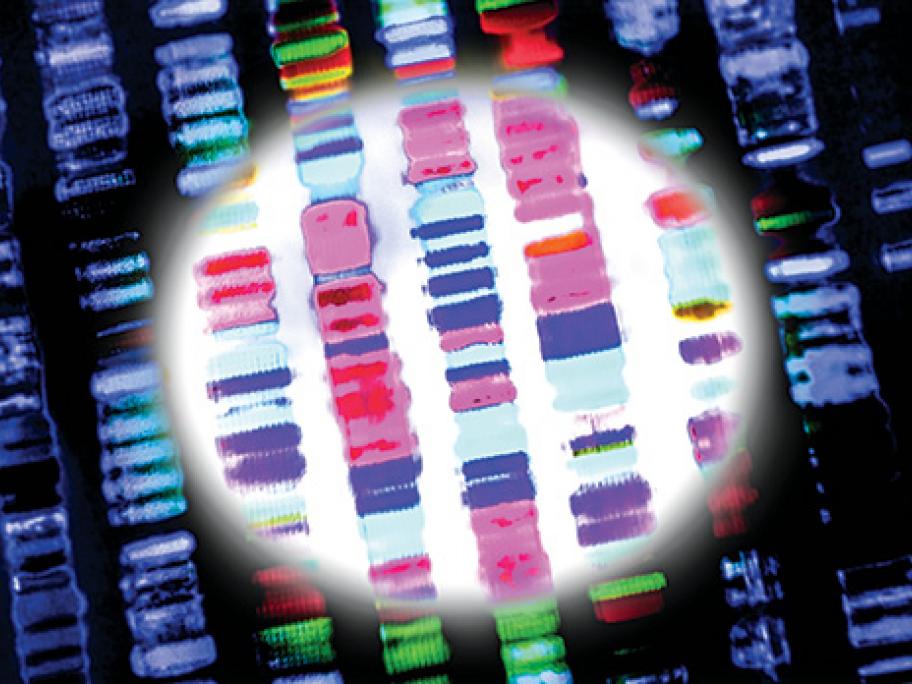 Associate Professor Judy Kirk, head of the Familial Cancer Service at Sydney's Westmead Hospital, is worried that specialists who do not have appropriate training or genetic counselling experience are able to order genetic tests for BRCA1 and BRCA2 mutations. 
The tests have been MBS-funded since last November.
Genetic testing was