Is confidence returning to community pharmacy?
Confidence appears to be returning to the community pharmacy sector in the wake of the Sixth Community Pharmacy Agreement, although opinions differ on how significant the improvement is.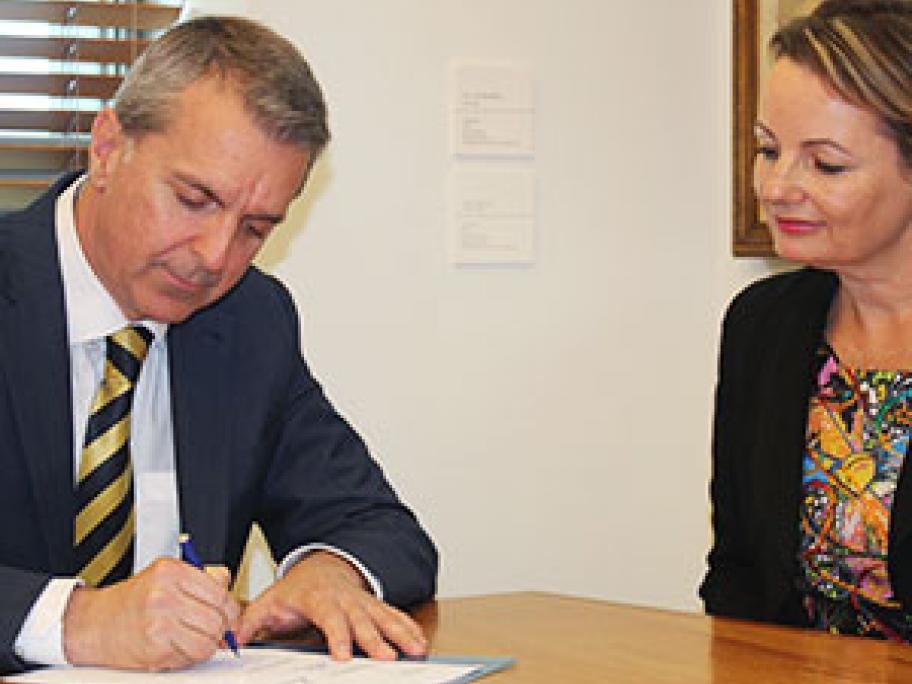 Results from the 2015 UTS Pharmacy Barometer, released in early November, reveal that there had been a significant bounce in the confidence level among the 201 pharmacists surveyed.
The averaged optimism rating of the group was 93.2 out of a possible rating of 200. This was the highest in the five years of the barometer, and significantly higher than last year's rating of 68.9. The very