Confused about MBS items? Help is here......
Confused about whether you qualify for a 2715, does the descriptor for a 36 express to you the meaninglessness of existence, ever wanted to know what a "professional attendance in a self-contained unit" really means?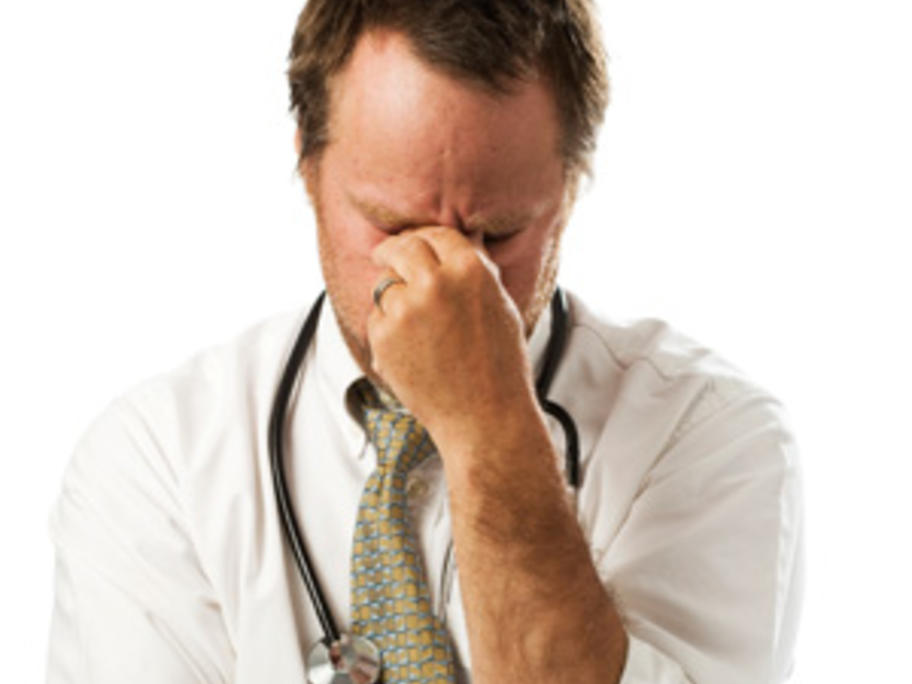 After decades of mass confusion resulting from the prose used in the MBS book, help is now just an email away.
The Department of Human Services has launched its "MBS item interpretation service" allowing doctors to submit email queries on all their MBS issues.
The service was launched this month and