Confusion surrounds UTI treatment in nursing homes
Study highlights the problem of overdiagnosis and overprescribing
One in five nursing home residents are probably on a course of antibiotics right now, with almost half for a suspected UTI, according to Australian research.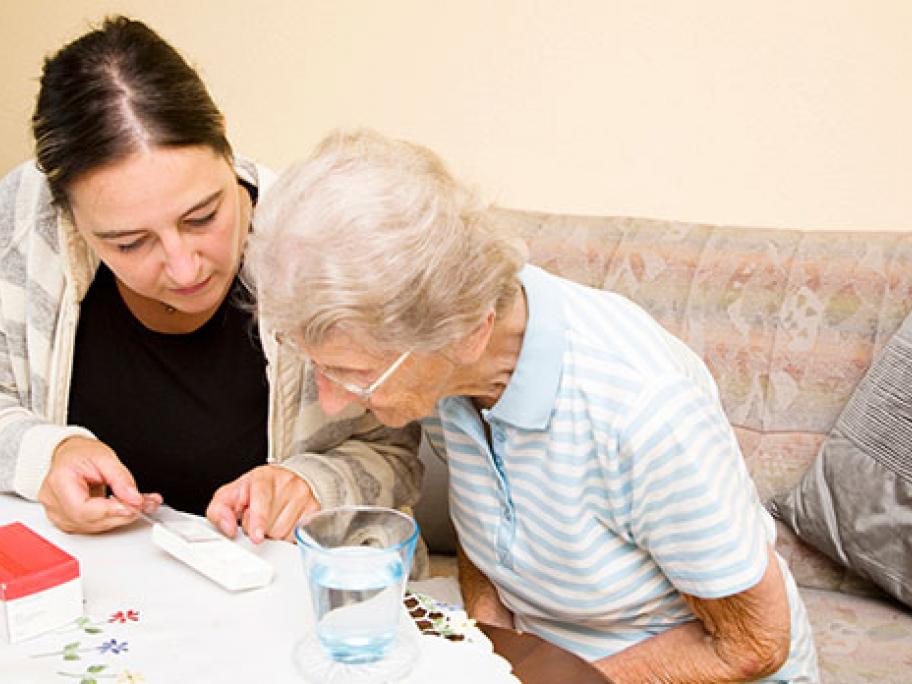 The findings, based on a study of nursing home residents in Queensland, mimic those that have been found in other parts of the world and highlight the problem of UTI overdiagnosis and "significant overuse of antibiotics" based on a presumptive diagnosis.
New or worsening confusion is one of the strongest factors associated with antibiotic treatment for suspected UTI, the study shows.
This is a