Connecting patients pays off
Bringing patients together on an international healthcare platform is showing improved medication compliance and outcomes.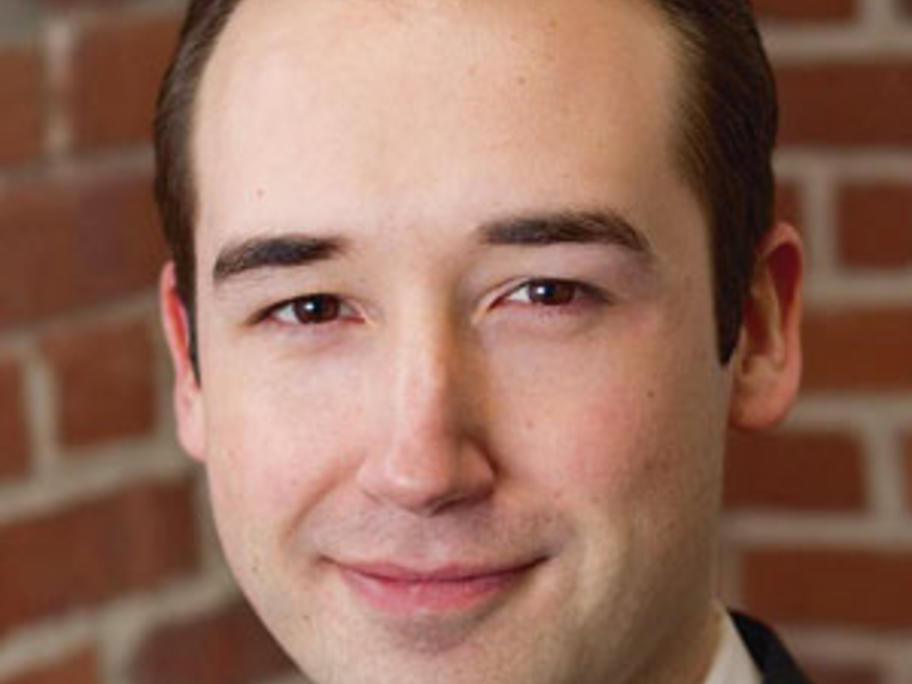 It is no mean feat to make Technology Review's 2012 list of the 50 Most Innovative Companies when you consider the many thousands of inventive businesses flooding the international technology stage.
Some of the names are familiar — Apple, Twitter, Google, Facebook, Samsung and Intel — but there are also some relative newcomers that are making everyone sit up and take notice.
Among these is