Consider diabetes in your glowing patients
Luminosity tests could be performed in supermarkets and pharmacies to estimate risk, say researchers
Having dull skin may not be so bad after all, according to Dutch researchers who have found excessively glowing skin is associated with an increased risk of diabetes, cardiovascular disease (CVD) and death.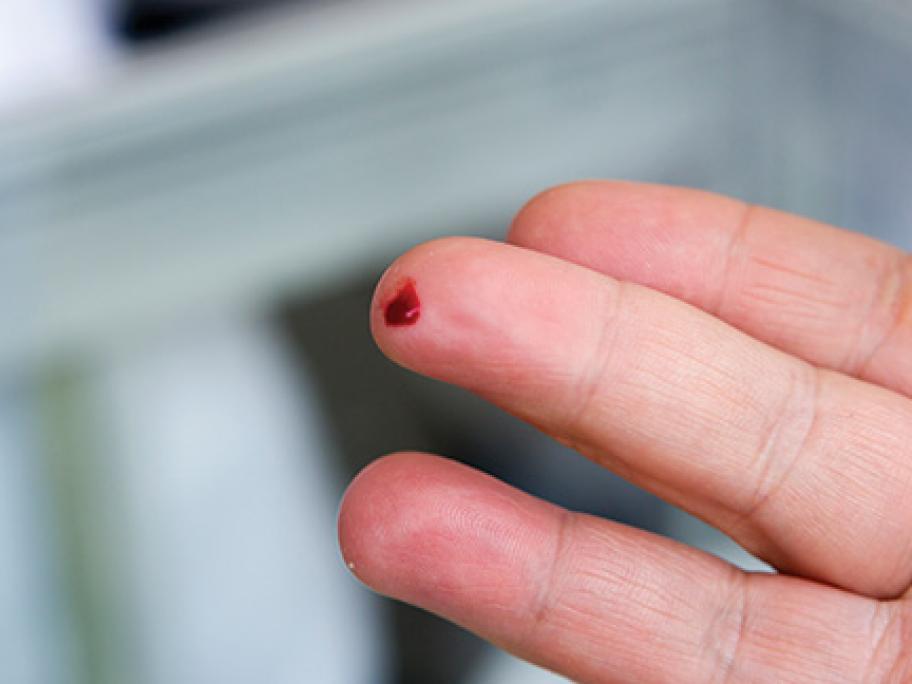 So convinced are the University of Groningen researchers that they're suggesting skin testing at pharmacies and supermarkets could become a first-line measure of diabetes risk.
Their findings are based on data from nearly 73,000 adults who were followed up for a median of four years after their skin autofluoresence was measured using an advanced glycation endproducts reader.
The reader illuminates the skin and measures how much light is reflected.
There were significant associations between elevated skin autofluoresence at baseline and incident type 2 diabetes, CVD or death during follow-up, they report in Diabetologia.
While a previous study shows that patients with type 2 diabetes have higher levels of advanced glycation end-products, this study is the first to show the predictive value of autofluoresence for incident diabetes, CVD and mortality, they write.
Combined, the studies support the use of the skin luminosity measure as a first screening method for these outcomes, the researchers conclude.
"The quick, non-invasive measurement of skin autofluoresence may even allow use in non-medical settings or public locations, such as supermarkets, pharmacies or drug stores as a first estimate of risk."
The study participants were already enrolled in a population-based study and did not have type 1 or 2 diabetes or CVD at baseline.
Type 2 diabetes (1056 cases) was either self-reported or diagnosed by a fasting blood glucose level of 7mmol/L or more, or an HbA1c level above 48mmol/mol.
Incident CVD (1258) was self-reported.
---
More information: Diabetologia 2018