Consider probiotics in kids with abdominal pain
Live bacteria get the thumbs-up from Cochrane in update of earlier review
Doctors could consider including probiotics as part of a management strategy for recurrent abdominal pain in children, with a Cochrane review showing the treatment improved pain.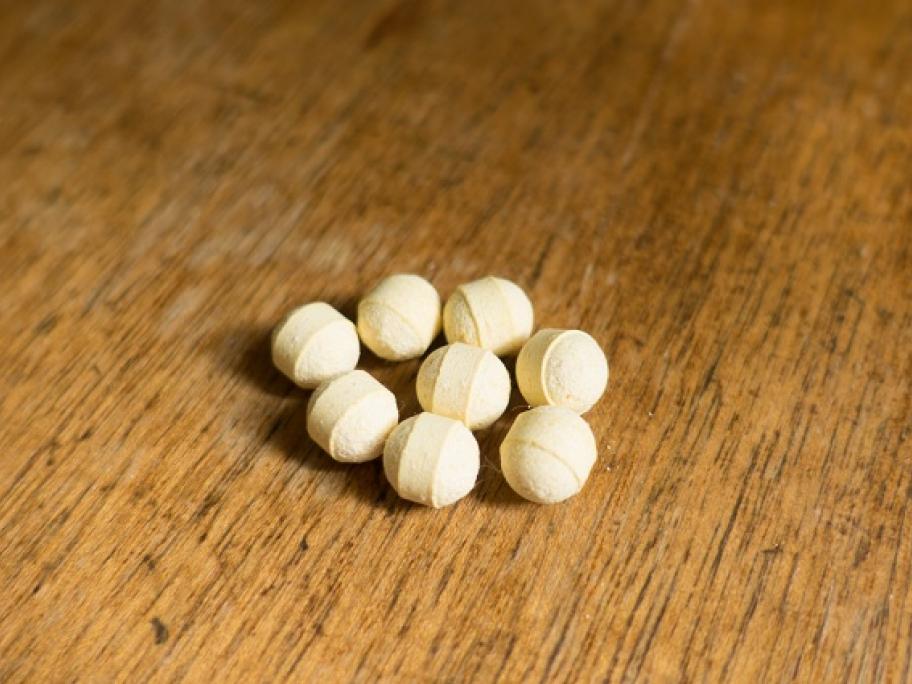 Three months after taking probiotics, most commonly Lactobacillus rhamnosus GG, children were significantly more likely to have improvements in pain than those taking a placebo, with an odds ratio of 1.63.
Taking probiotics was also associated with reductions in pain frequency and intensity, but this evidence was of low quality, the review by researchers from the University of Exeter Medical School in the UK found.
Their update of a 2009 review included 19 randomised trials and more than 1450 participants, and looked at dietary interventions in recurrent abdominal pain.
This included conditions such as functional dyspepsia, irritable bowel syndrome, abdominal migraine, functional abdominal pain and functional abdominal pain syndrome.
"Compared with placebo, children who were treated with probiotic preparations were more likely to experience improvement in pain in the short term… suggesting that clinicians could consider probiotics as part of a holistic management strategy in recurrent abdominal pain," the reviewers wrote in JAMA Pediatrics. 
"There was no convincing evidence suggesting that fibre supplements or other diets, such as low fermentable oligosaccharides, disaccharides, monosaccharides, and polyols) are effective in recurrent abdominal pain."
Two studies also found a significantly greater chance of pain improvements with probiotics 3-6 months after the treatment.
In this review, 13 of the studies were on probiotics, but there was insufficient evidence to guide choice of strain, as doses and regimens were different, the authors said.
---
More information: JAMA Paediatrics 2018.