Consider taking COPD patients off inhaled steroids: experts
Thousands of patients with COPD are taking inhaled corticosteroids unnecessarily and risking adverse effects such as pneumonia, respiratory experts are warning.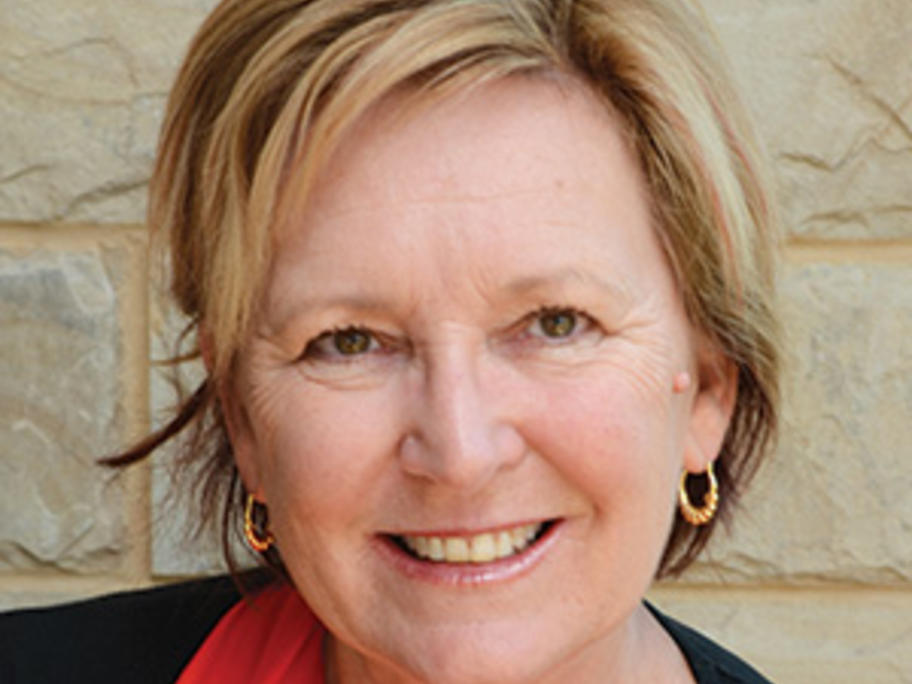 They are calling for GPs to review COPD patients, including their medication use.
The comments come amid growing international concerns around the overtreatment of COPD. Some reports suggest patients are being inappropriately started on combination ICS inhalers and that up to 40% can stop taking them.
Dr Kerry Hancock (pictured), a member of the Lung Foundation Australia's GP advisory group,