Construction workers' high alcohol and drug use rings alarms
The study of almost 500 labourers, managers and office staff in the construction industry found 58% were consuming alcohol at hazardous levels and 15% were at significant risk of harm.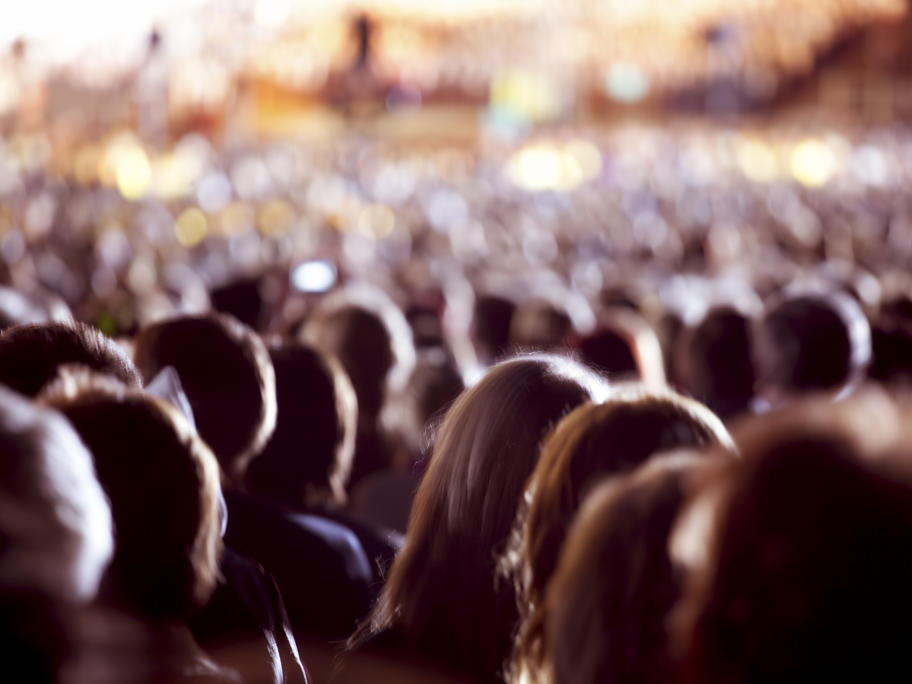 The research also found more than a third of participants had used ecstasy or amphetamine substances in the past year and 16% had used marijuana.
These levels of use were higher than those in the general population, prompting a proposal for a national, industry-wide education program on substance use.
Federal government figures from 2010 showed about 10% of