Consult 'time-outs' benefit patients
Doctors should encourage "family time-outs" during consults so patients can discuss treatment options with their loved ones, it has been claimed.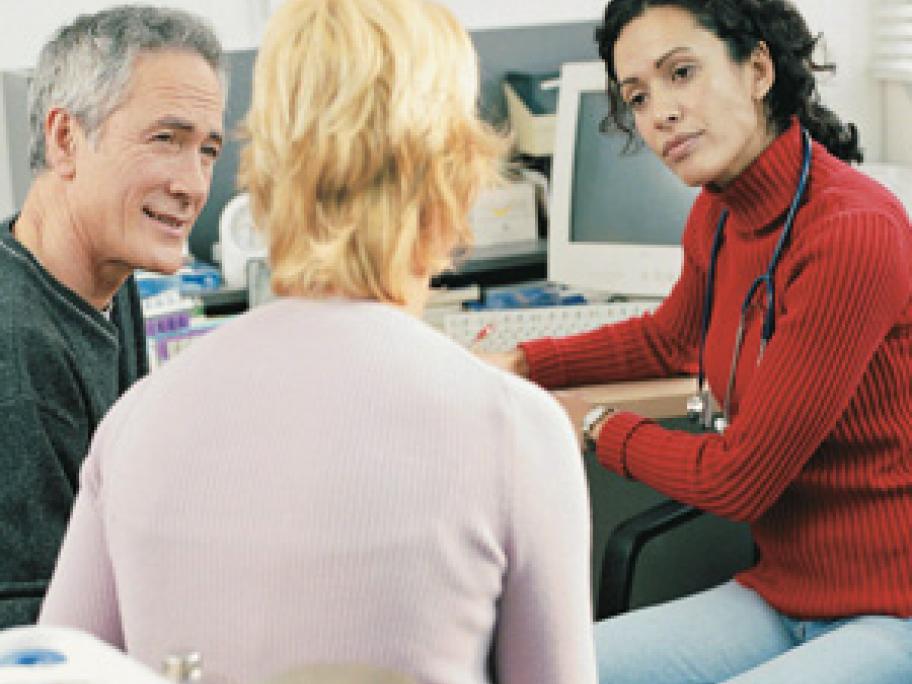 In a bid to better understand the phenomenon, researchers recorded consults in two English hospitals to dissect the ways patients reach difficult decisions jointly with their families.
They found 'family time-out' naturally occurs in two distinct phases: with the doctor in, and outside, the room.
When doctors were completing forms,