Consumer watchdog in bid to boost Nurofen fine
The Australian Competition and Consumer Commission (ACCC) is appealing against the $1.7 million fine imposed by the Federal Court on the makers of Nurofen over the misleading Specific Pain range.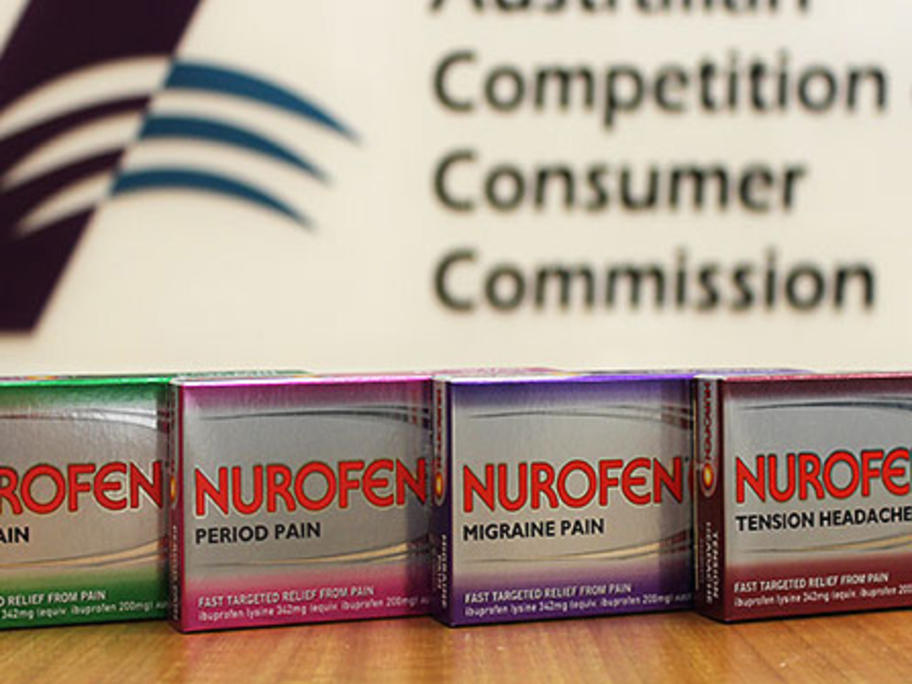 The ACCC had asked for the court to fine manufacturer Reckitt Benckiser at least $6 million.
The appeal follows concerns raised by legal observers that the size of the original fine would be perceived by the industry as being "small change".