Consumers cautioned over untested pain apps
Researchers have found smartphone apps for treating back pain have questionable value as they are generally of "poor quality" and have not been rigorously evaluated.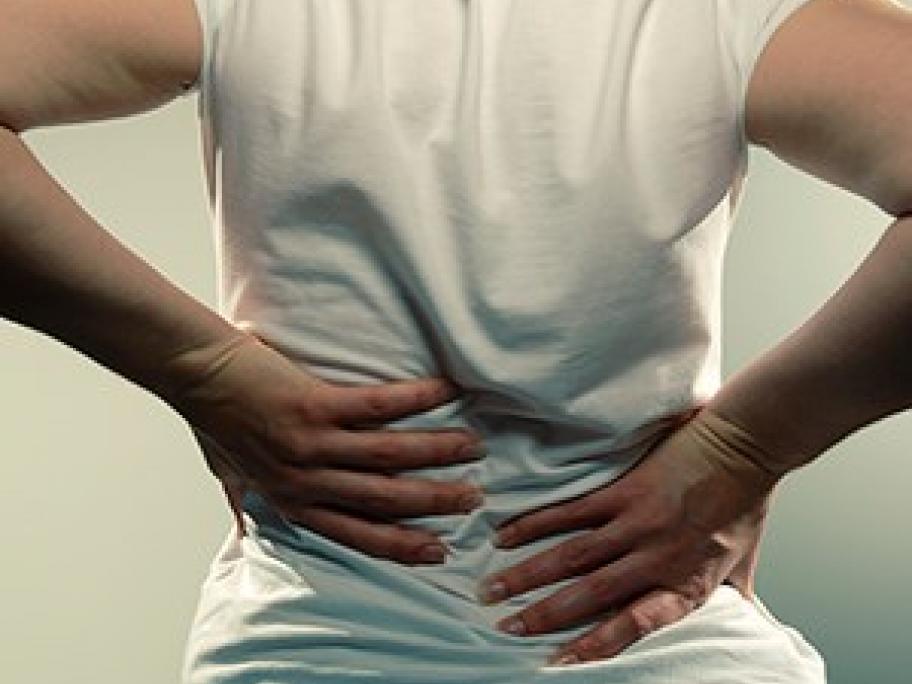 There are more than 700 apps in the Australian iTunes and Google Play stores that use the phrase back pain.
It remains unclear, however, if any of them are effective, says research fellow and physiotherapist Gustavo Machado from the University of Sydney's School of Public Health.
A review of 61 apps, published in Best Practice & Research: Clinical Rheumatology, found they offered questionable information, lacked