Consumers not interested in deregulation: Guild
Australian healthcare consumers are not demanding pharmacy ownership be opened up to the supermarket duopoly, the Pharmacy Guild of Australia believes.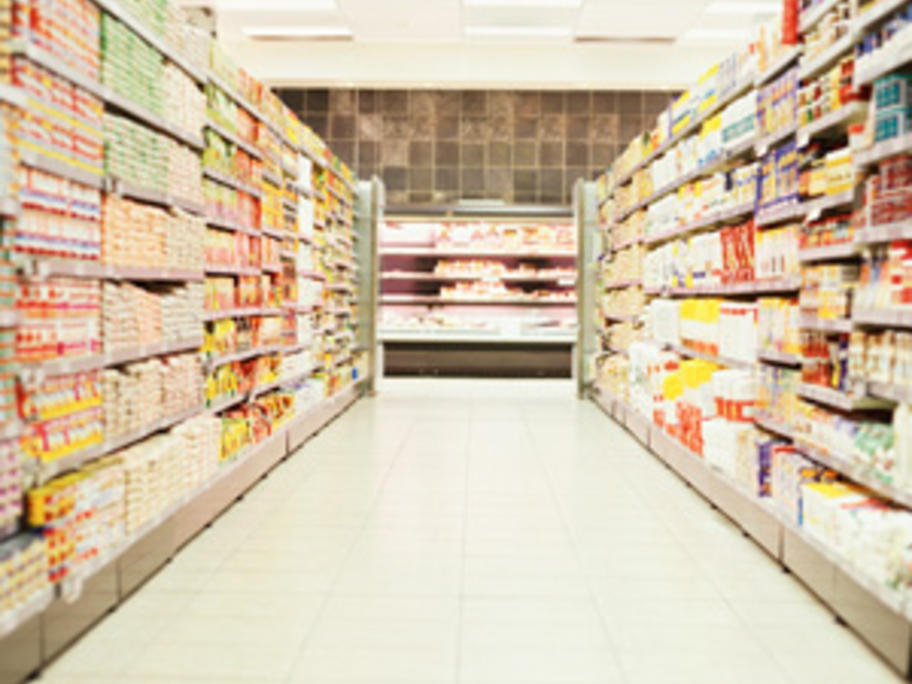 The comment follows the release of the Competition Policy Review yesterday, and its recommendation for pharmacy ownership and location rules to be scrapped.  
The report claims these regulations "limit both consumers' ability to choose where to obtain pharmacy services and suppliers' ability to meet consumers' demands".
However,