Consumers reject new OTC labels
They say there is too much information in the wrong order
Consumers have rejected new TGA labelling of OTC medicines as having too much information presented in the wrong order.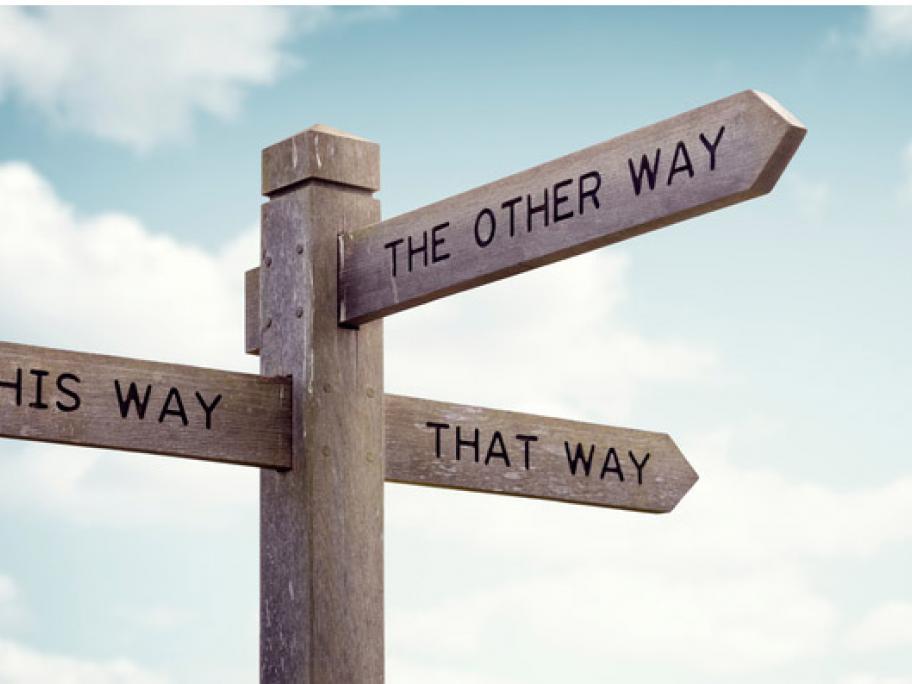 Australian and UK researchers asked 50 people to provide feedback on five different labels, including one based on a new TGA format.
Each participant received either a package for Voltaren Rapid or one of four alternative packages for a fictitious diclofenac medicine, Viffarol.
The TGA label was the least preferred option for the current Voltaren packaging.
Participants felt there was too much