Consumers to stake claim for Nurofen compensation
People who bought a range of Nurofen products between 2011 and 2015 could be entitled to a slice of a $3.5 million settlement after it was targeted by a major class action suit.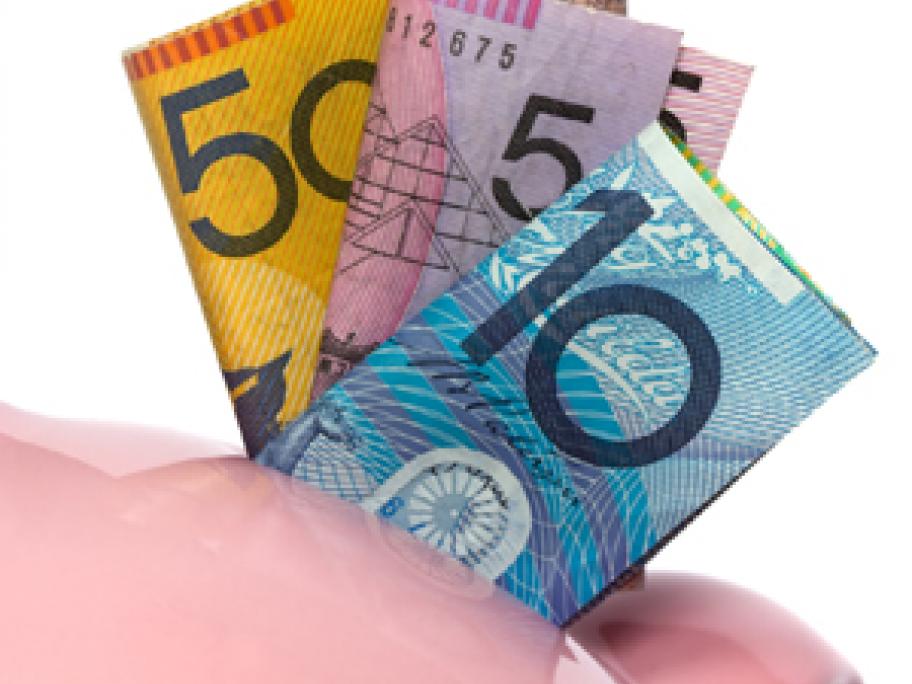 The cash will be shared among customers who bought Nurofen's "Specific Pain Range".
Anyone who bought the products between January 2011 and December 2015 can register for payment.
Reckitt Benckiser sold about 5.9 million units of the products at 8500 outlets across Australia.
The deal is yet to be approved by the Federal Court.
The call for customers will be promoted in newspapers in coming weeks.