Contaminated pizzas pulled from shelves
A CONTAMINATION scare has forced thousands of McCain frozen pizzas to be withdrawn from supermarket shelves across the country.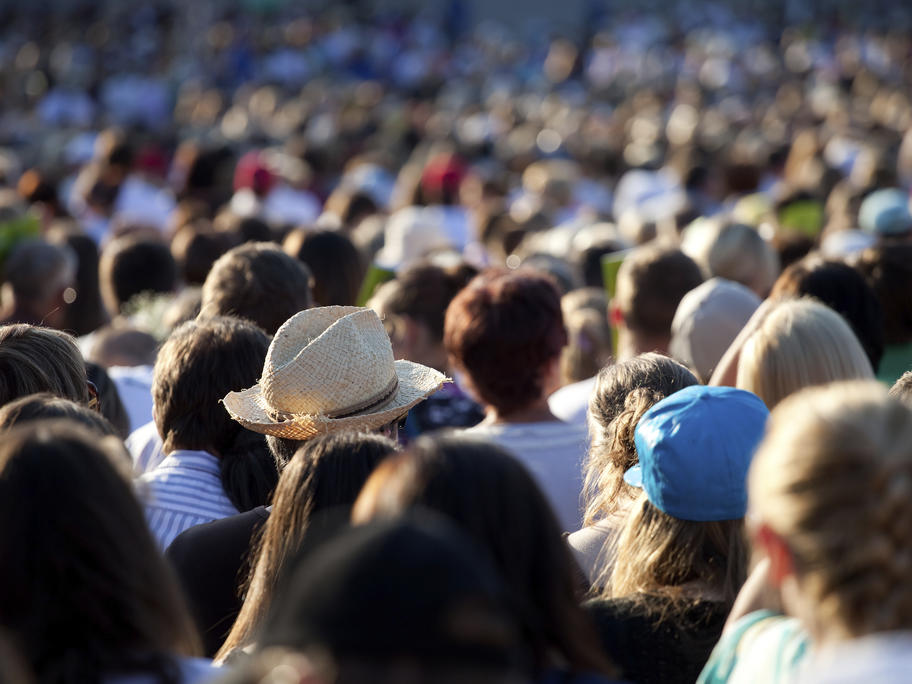 McCain's 500 g Family Cheese and Bacon pizzas may have metal contamination, the company says.
Nearly 2500 cartons, each containing eight of the pizzas, were shipped to retailers including Coles, Woolworths/Safeway, Franklins and IGA in all states.
McCain has ordered the recall of all pizzas printed with the date code 090, when the contamination problem was identified.
They are marked `Best