Contaminated STI tests raise questions about NT intervention
Chlamydia tests used to identify child sexual abuse in the NT could be false-positives caused by sample contamination from fingers during urine collection, a study shows.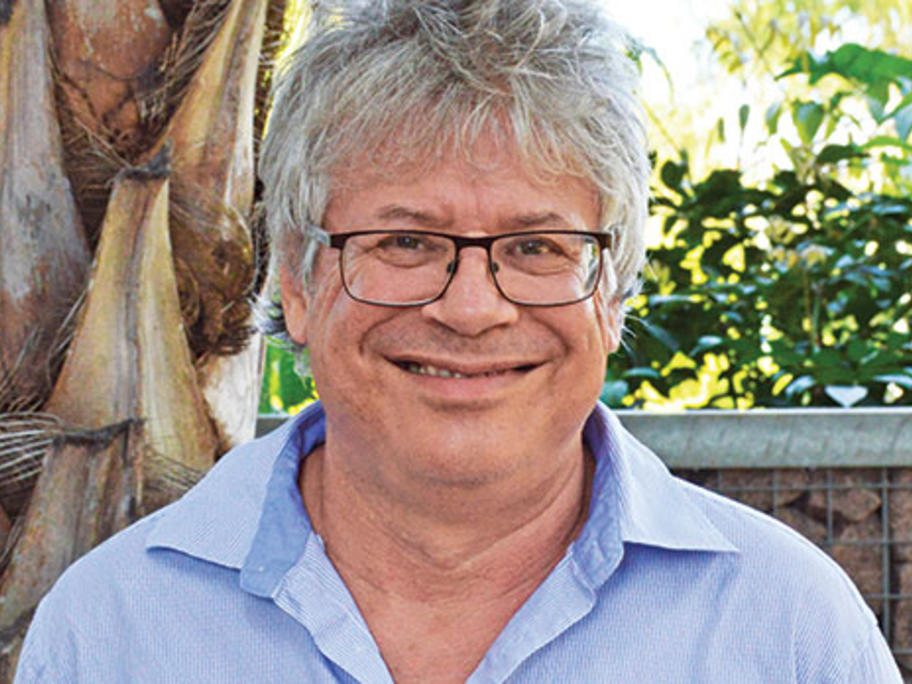 Urine-contaminated fingers are enough to change a first-catch urine sample from negative to positive, even if hands are wiped on a towel, researchers at the Menzies School of Health Research in Darwin have demonstrated.
They detected chlamydia in six of 30 samples after formulating experimental conditions to mimic a carer with contaminated fingers collecting a urine specimen from a child.