Continued dispensing powers kick off
Controversial powers allowing pharmacists to dispense statins and the contraceptive pill without a current script will come into force in four Australian states this Sunday.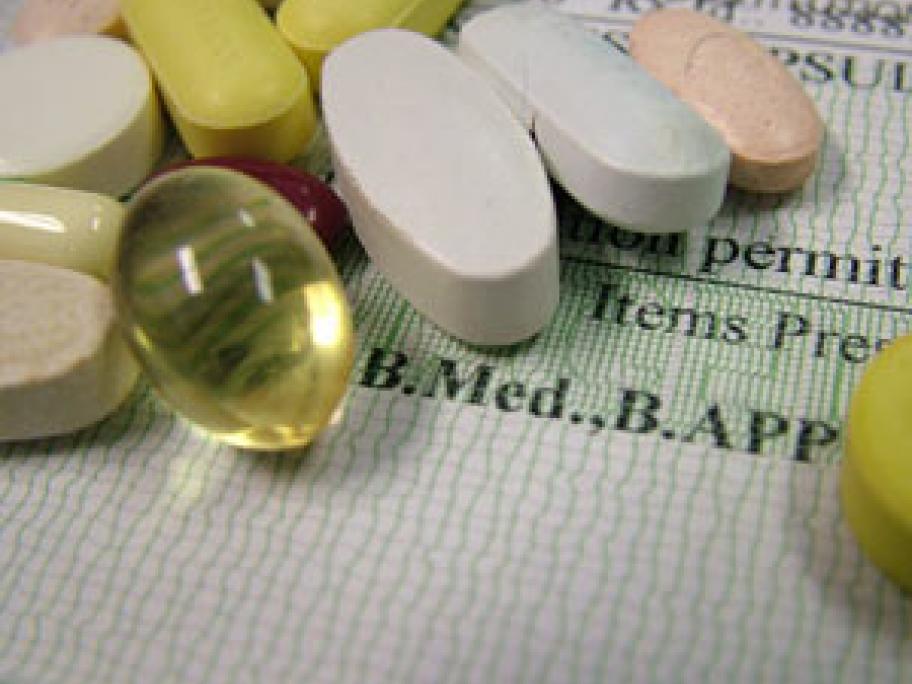 The so-called Continued Dispensing initiative, which is bitterly opposed by the AMA, was due to be in place across Australia by July but there have been delays in states passing the necessary legislation. 
Australian Doctor has been told that Victoria, South Australia, Tasmania and WA are now on board and the scheme which will start on 1 September in those states.