Continued supply tops consumers' agenda
Continuing medication supply is the pharmacy service most valued by consumers with chronic conditions, new Australian research has revealed.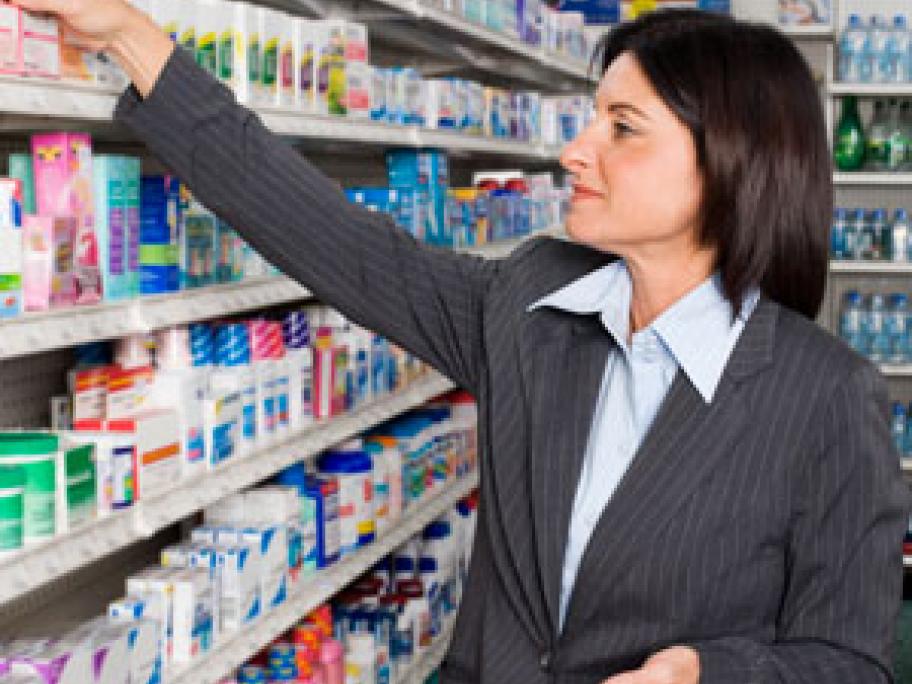 A survey of chronic care patients and their carers revealed their most preferred service was access to a pharmacist for ongoing supply of regular and flare-up medicines, rather than a doctor.
Consumers also preferred a pharmacy to be located in a 'one-stop' health centre, and home delivery of medicines.       
"Continued supply of prescription medicines by a pharmacist after an existing prescription runs out,