Contradictory medical advice failed teenager, says mum
Parents of the 19-year old blame the health system for her death
The Darwin parents of 19 year-old girl who took her own life last year say the health system failed her.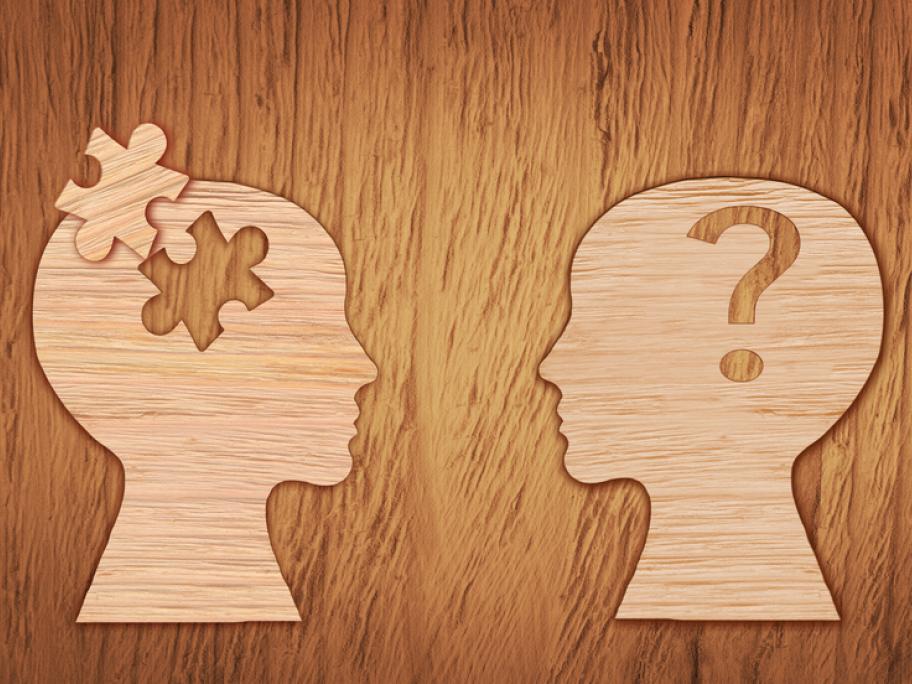 Sabrina Di Lembo died in August 2017, after anxiety and depression during university exams.
Sabrina's mother, Lidia Di Lembo, said her daughter was seeing two GPs and a psychologist as her condition deteriorated, and had been prescribed venlafaxine and diazepam.
When she started to have suicidal thoughts, Mrs Di Lembo said she phoned the NT Mental Health Line for advice and an urgent appointment with a psychiatrist, but instead her