Controversial doctor 'no' fears reprisals
She wants legal protection for people who believe in 'traditional marriage'
A Sydney doctor who was the face of the campaign against same-sex marriage fears 'no' voters could be targeted for their beliefs unless safeguards are put in place.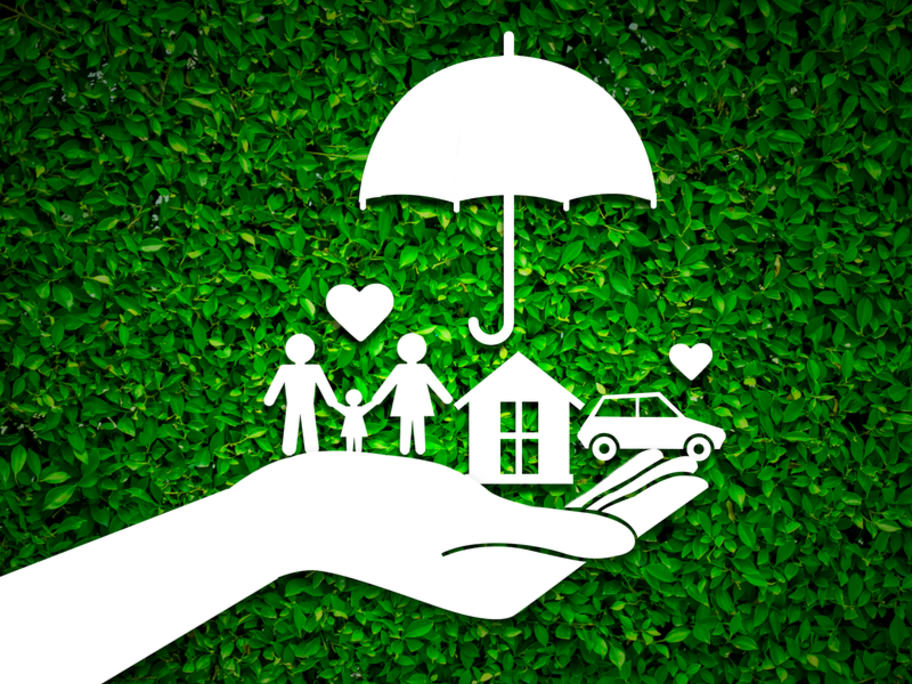 Pediatrician Pansy Lai shot to fame in a controversial ad funded by the Coalition For Marriage in which she raised concerns about the erosion of parental rights if gay marriage was legalised.
Dr Lai became the target of political attacks culminating in a petition to de-register her. 
Speaking on Wednesday after it was revealed more than 60% of survey