Controversial UK e-health boss takes over MyHealth
A controversial former UK digital health executive has been tasked with breathing life into Australia's moribund MyHealth Record system.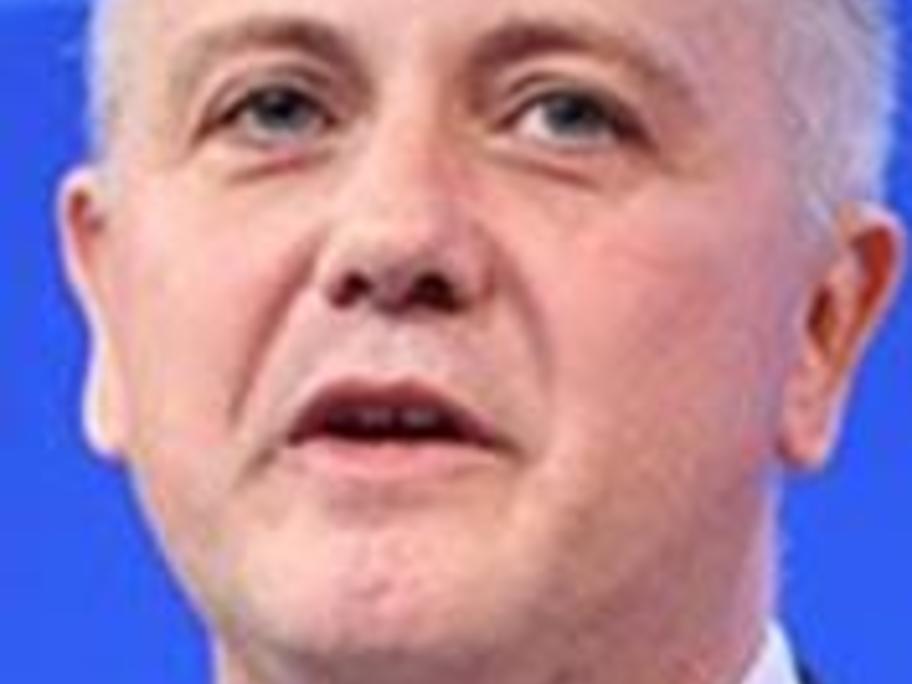 Tim Kelsey (pictured), the new CEO of the Australian Digital Health Agency, was previously the National Health Services' Director for Patients and Information, where his aggressive "open data" agenda polarised doctors.
His main legacy, Care.data, was a UK government project designed to share data between GPs and hospitals to enable better patient care and more accurate health surveillance.
Mr Kelsey