Cool reception for Greg Hunt's exclusive supply solution
Adding couriers to the mix won't solve the problem, says Sigma
CSO wholesalers have reacted with concern to the Federal Government's plan to resolve the exclusive supply crisis.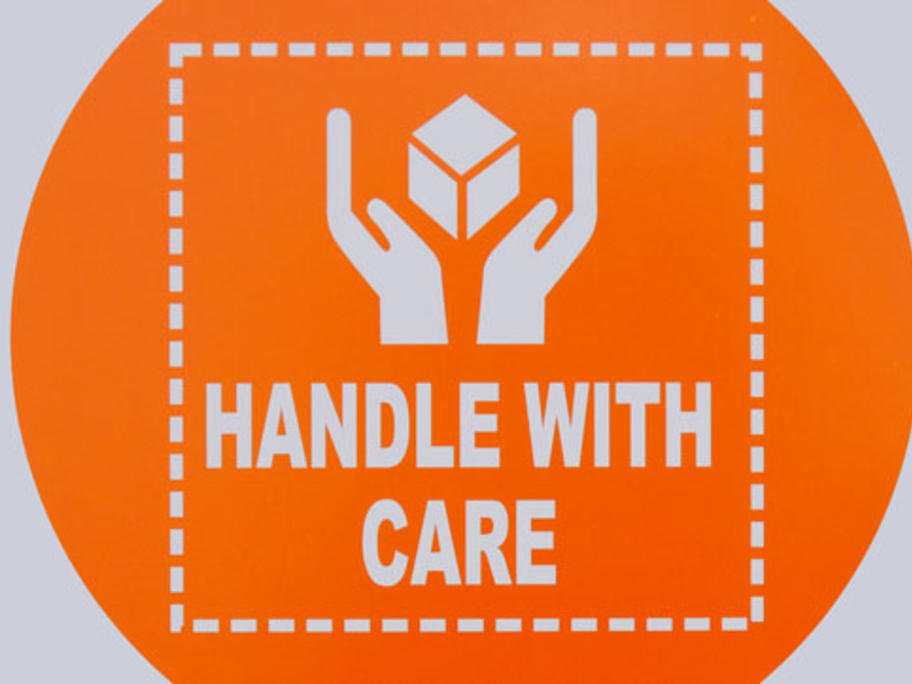 Health minister Greg Hunt told journalists at APP18 that the threat posed by exclusive supply had decreased and a solution would be announced soon.
However, Sigma CEO and National Pharmaceutical Services Association chair Mark Hooper disagrees.
The sustainability of CSO wholesalers will remain uncertain until the government addresses the fact that manufacturers are cherry-picking high-value medicines, he says.