Coordinated care aims to keep veterans out of hospital
A NEW GP-led coordinated care program aims to reduce avoidable admissions to hospital of veterans with chronic and complex diseases.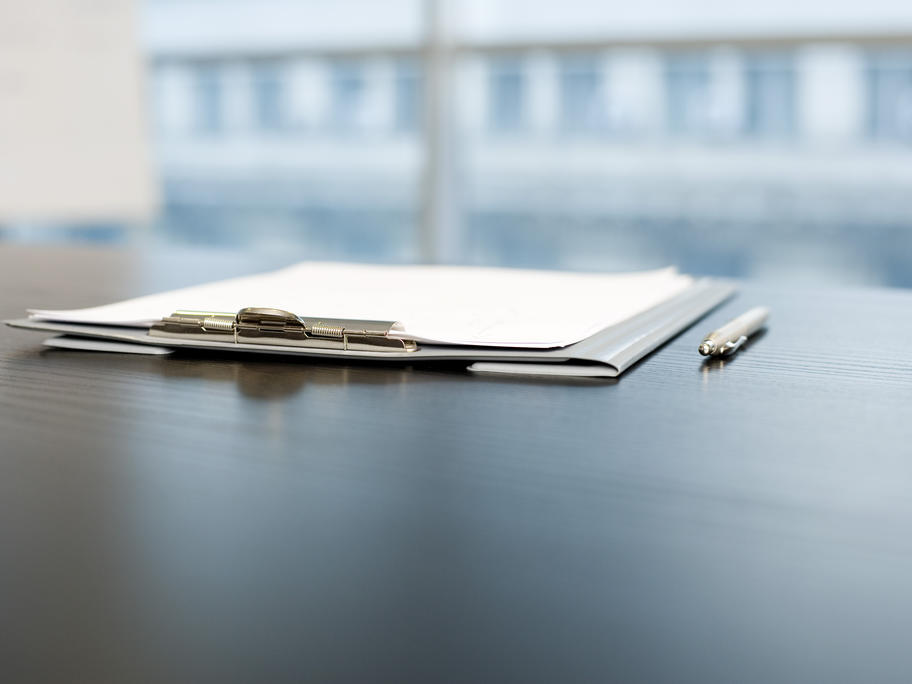 The program will allow GPs to provide comprehensive care to veterans with the support of a practice or community nurse contracted by the Department of Veterans Affairs.
DVA minister Ian Campbell launched the program at the Australian Disease Management Association Conference in Canberra last night.
AMA president Dr Steve