Co-payment? Doctors need to be consulted first
The request from AMA president Dr Steve Hambleton came after the Abbott government was forced to distance itself from a $6 GP co-payment proposal put before its Commission of Audit late last year.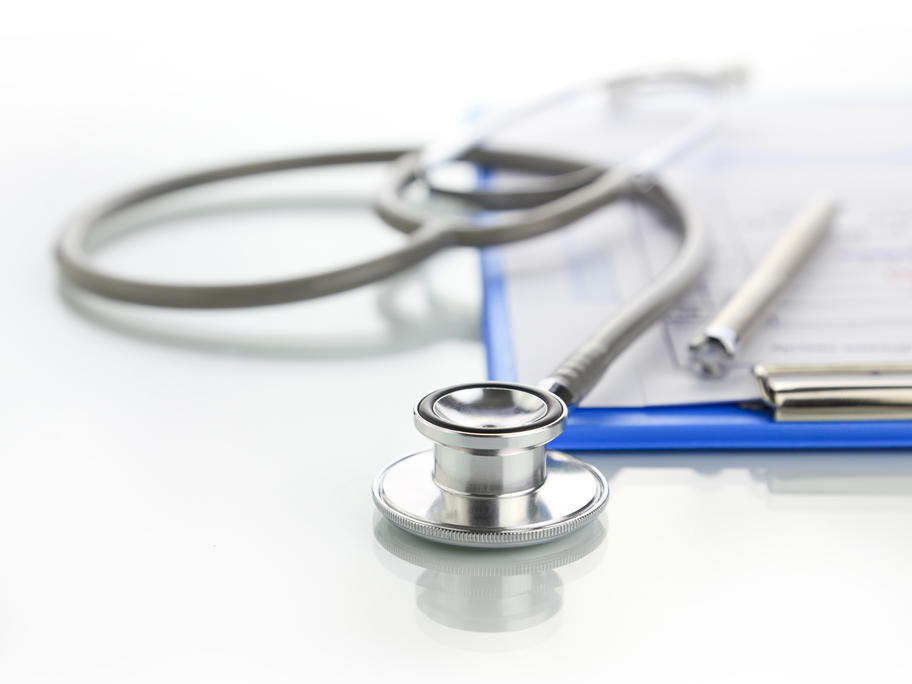 Although the initial proposal document was published in October, it was not until a 16 January media release from Minister for Social Services Kevin Andrews, as acting health minister, said "the Australian government has not considered or proposed to introduce a co-payment".
Mr Andrews