Co-payment unlikely to pass through Senate
Labor, the Australian Greens and the Palmer United Party have all declared they will oppose the $7 co-payment, which is supposed to help pay for the government's new medical research future fund.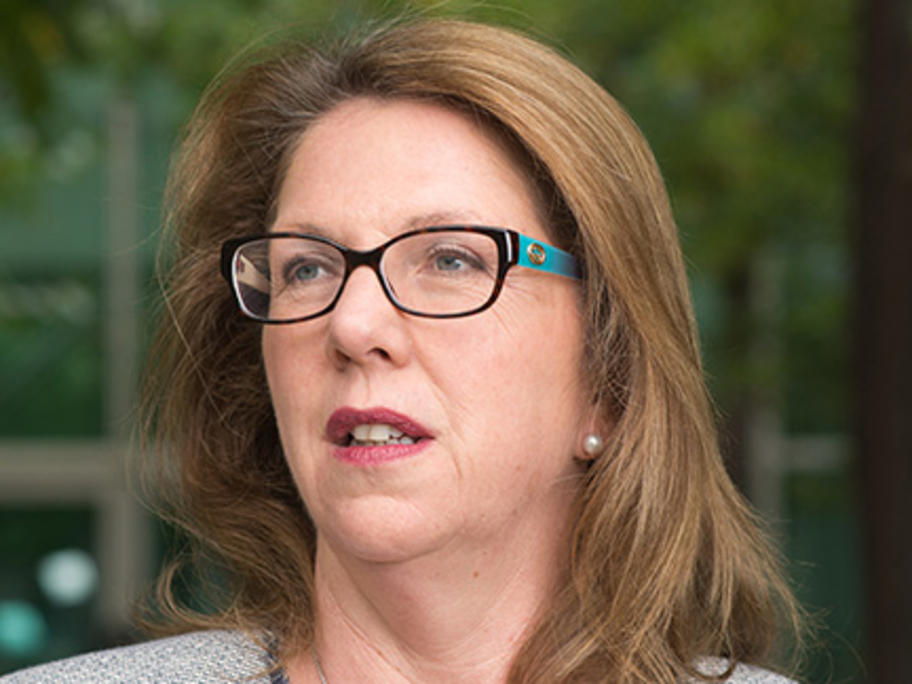 Prime Minister Tony Abbott says he is open to "horse-trading" to get his government's first budget through the Senate.
But opposition health spokeswoman Catherine King dispelled any thoughts Labor may be willing to negotiate on the co-payment, which it has dubbed a "GP tax".