COPD study highlights beta blocker misconception
COPD patients with heart problems are missing out on beta-blocker prescriptions recommended in the guidelines, Melbourne researchers have found.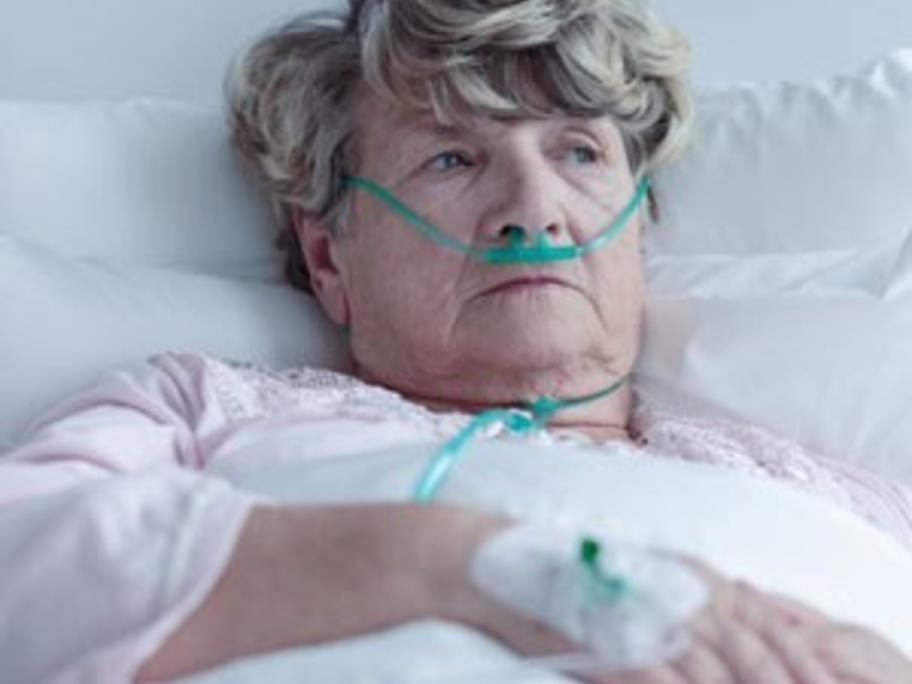 The retrospective study looked at prescription rates in COPD patients admitted to two tertiary hospitals for acute exacerbation.
Of the patients with indications for beta-blocker treatment (chronic heart failure or a history of acute MI) only 45% had actually been prescribed the drug.
In patients with both chronic heart failure and a history of acute MI, prescription rates were higher, at 72%, although