Corbett set for Woolworths return
A well-known critic of pharmacy regulations could soon be reigniting the pharmacy in supermarket debate.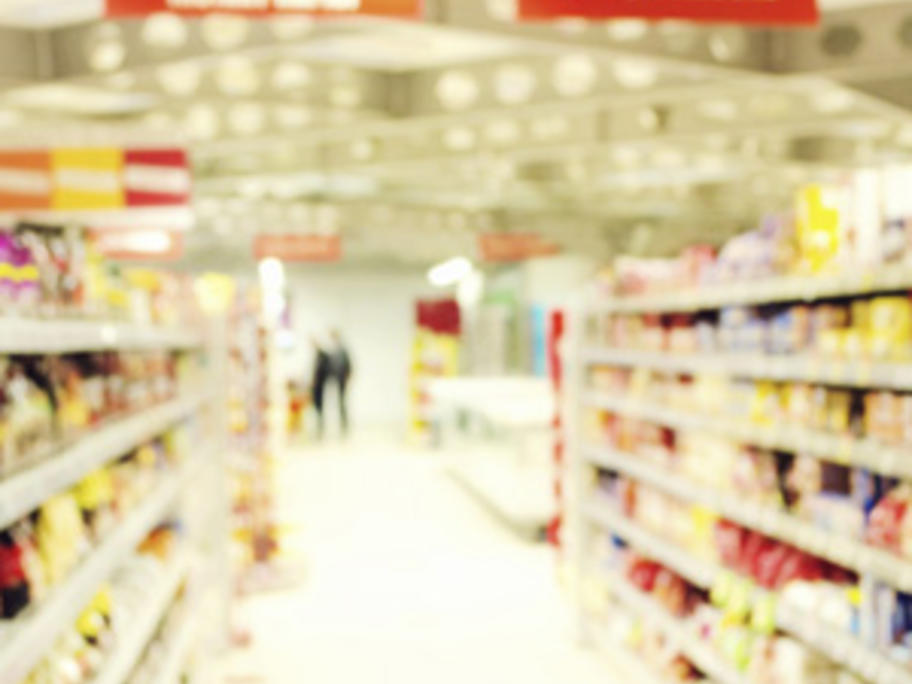 Former CEO of Woolworth Roger Corbett could return to the supermarket board as chairperson in a bid to restore the declining profits and poor share price.
Mr Corbett is renowned in pharmacy circles as an avid campaigner for scrapping location and ownership rules.
In the early 2000, then Woolworths CEO, Mr Corbett launched a campaign to change ownership and break what he said was the pharmacy "gerrymander" which he said was driving up