Coroner backs pharmacist after accusation by assistant
But he does call for certain laxatives to be upscheduled
A coroner has cleared a pharmacist who had been accused of approving bulk sales of bisacodyl to a young mother who later died.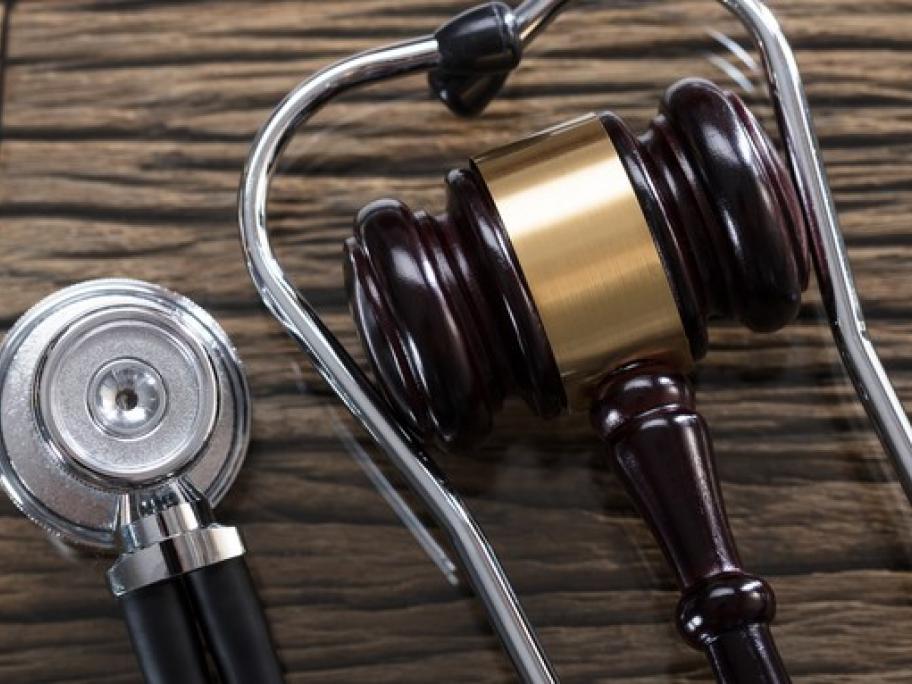 SA Coroner Mark Johns said he believed the pharmacist, named in papers only as Ms Tan, had never been consulted before the patient or her husband were sold up to 30 boxes at a time.
A pharmacy assistant, who claimed she had consulted the pharmacist three times about the patient, was an "unimpressive witness", Mr Johns said in his inquest finding.
"I have no hesitation in accepting the evidence of Ms Tan … and I find that [she] had no knowledge of these sales."
He said he was "very confident" the pharmacist would have acted appropriately if she did have knowledge.
The patient, Claudia La Bella, weighed 35kg when she died after aspirating gastric contents as a complication of laxative abuse.
She had covered up her eating disorder by telling her husband and family she had terminal ovarian cancer.
She was purchasing up $500 worth of laxatives a week, telling her family it was needed to flush out toxins from her chemotherapy treatments.
Mr Johns recommended that bisacodyl and similar laxatives be upscheduled to pharmacist-only.