Coroner calls for hospitals to set up 'baby boxes'
A coroner wants baby drop-off boxes at hospitals, after the grim discovery of an infant's body on a Sydney beach.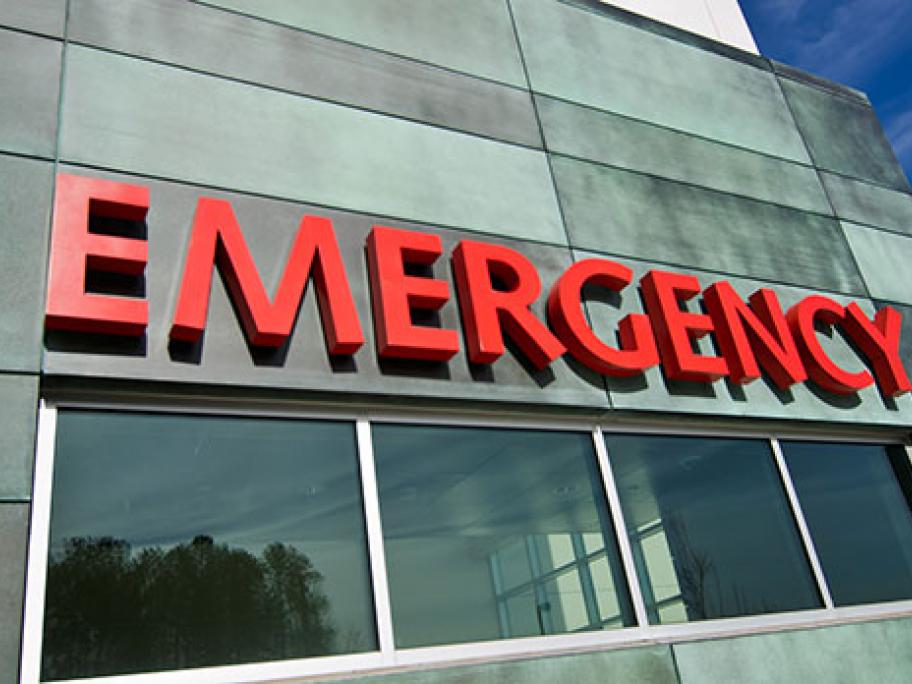 An inquest into the death of the infant dubbed 'Baby Lily Grace' was unable to shed light on the girl's identity or how she died.
But it did show that Lily Grace was born full-term and her umbilical cord had not been clamped, suggesting she was delivered alive and not at a hospital.
Lily Grace's remains were found by two young boys in November 2014 buried beneath 30cm