Coroner: elderly GPs 'cause for concern'
An 83-year-old GP who prescribed a young woman an antibiotic that proved fatal after missing an allergy alert on his computer, has sparked warnings by a coroner that reliance on elderly doctors may be putting patients at risk.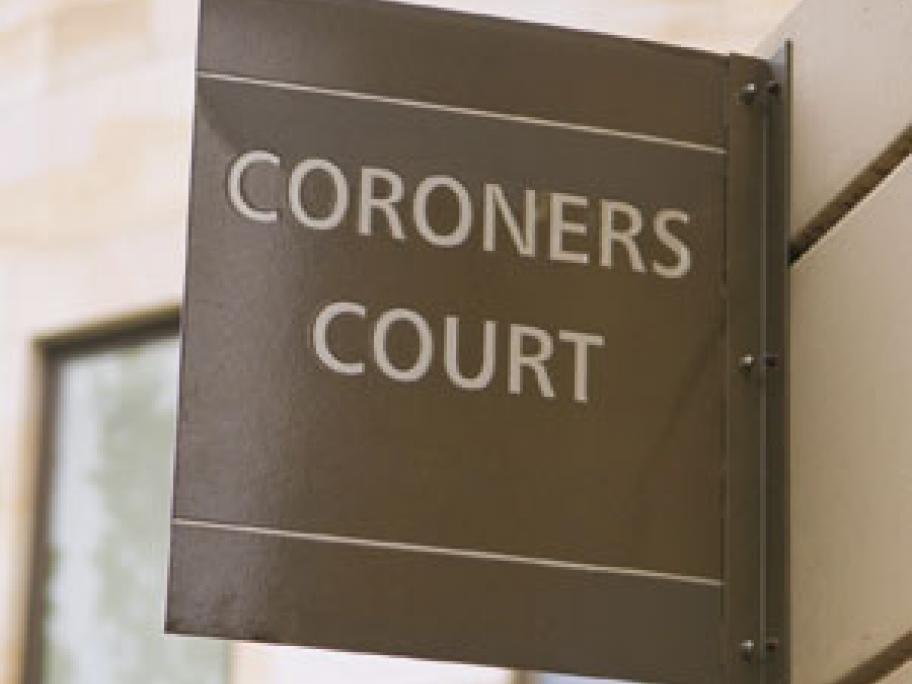 Tracy-Lee Davis died from an anaphylactic shock after taking one tablet of Cefalor. She had originally seen Dr Arpad Got at the Europa Medical Centre in July 2009.
Dr Got — an Auschwitz survivor — diagnosed otitis external but missed the allergy alert. He also failed to review her notes where her allergy was listed on the front page.