Coroner finds Pfizer drug linked to man's death
 He wants labelling improved
Pfizer's popular smoking cessation drug varenicline (Champix) has been officially linked to the suicide of a 22 year-old Queensland man.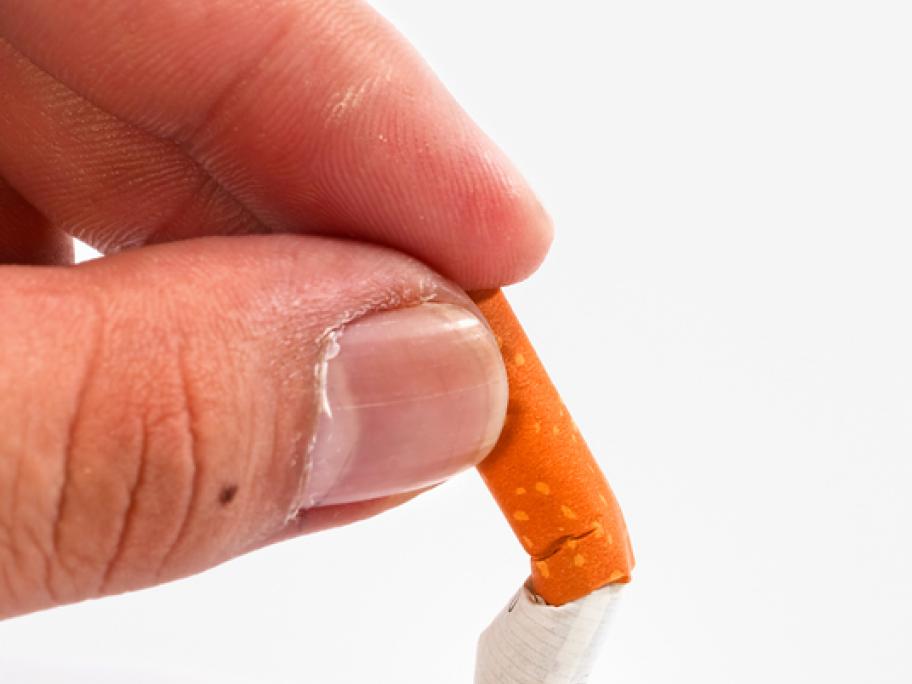 Handing down his findings on Thursday, the Queensland Coroner said varenicline contributed to Timothy John's death and recommended the company work with the TGA to improve labelling.
The coroner also found the man's GP did not provide adequate care, noting that he failed to familiarise himself with the precautions for the drug, to put in place a follow up plan and to carry out a more thorough interview at an appointment.