Coroner questions chief pharmacist's real-time monitoring optimism
He says former soldier would not have sourced drugs if a system was in place
A coroner has expressed frustration at ongoing delays in the provision of real-time monitoring and suggested that a young former soldier might not have died if WA had such a system.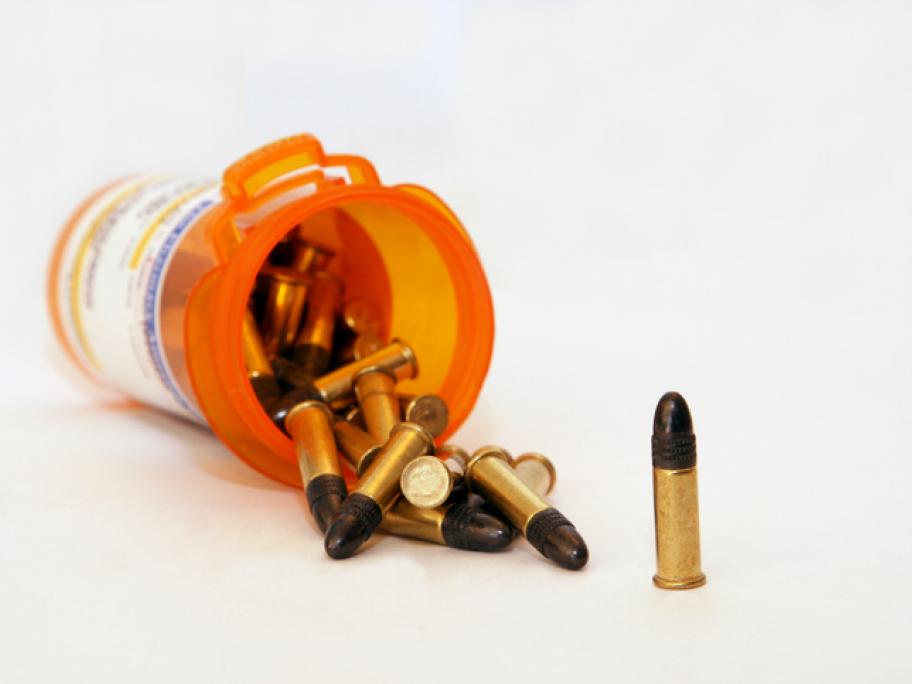 During an inquest into the oxycodone toxicity death of the 24-year-old Afghanistan veteran, Coroner Barry King also scoffed at a suggestion by the state's chief pharmacist that the state would soon have a system.
The inquest heard that the former soldier was given a "significant supply" of oxycodone after injuring his hip and ankle in Afghanistan.
After