Coroner told that community pharmacist should not have obeyed GP
Man died from methotrexate toxicity
A Victorian pharmacist has been caught up in a coronial inquest for a man who died after being dispensed a fatal dose of methotrexate.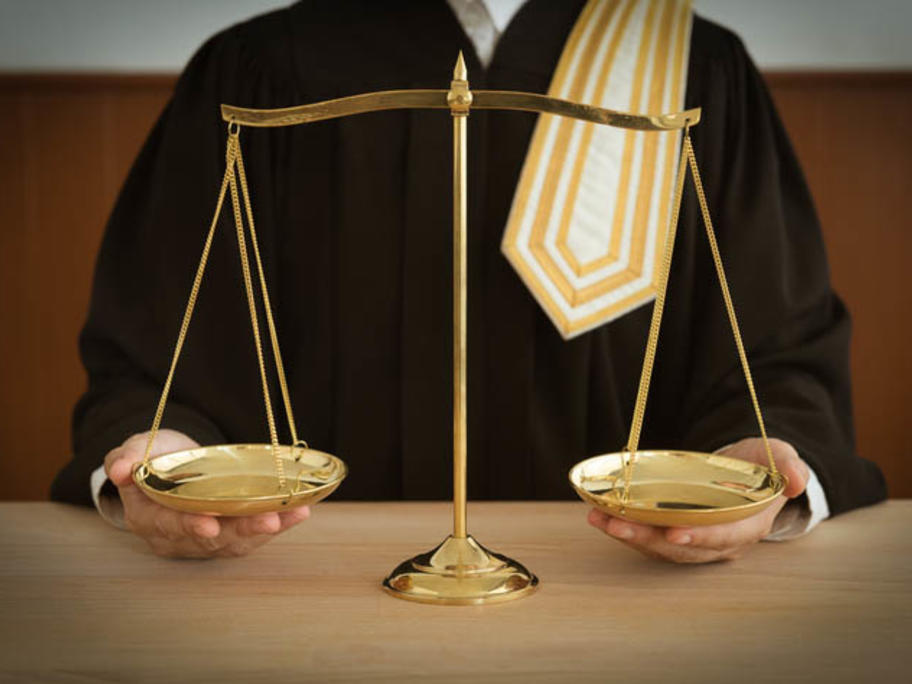 The man's family claims the pharmacist failed in their duty of care by dispensing the drug despite his concerns about the prescription.
The 77-year-old Victorian man was prescribed 2.5mg methotrexate twice daily for a flare-up of his psoriasis.
The pharmacist contacted the GP. But the coroner heard evidence that the doctor insisted it shouldn't be changed.
The man