Coroner urges pharmacists to be proactive about hay fever
She says referral for allergy testing can save lives
A Victorian coroner wants pharmacists to encourage people with hay fever to undergo allergy testing to determine if they are vulnerable to thunderstorm asthma.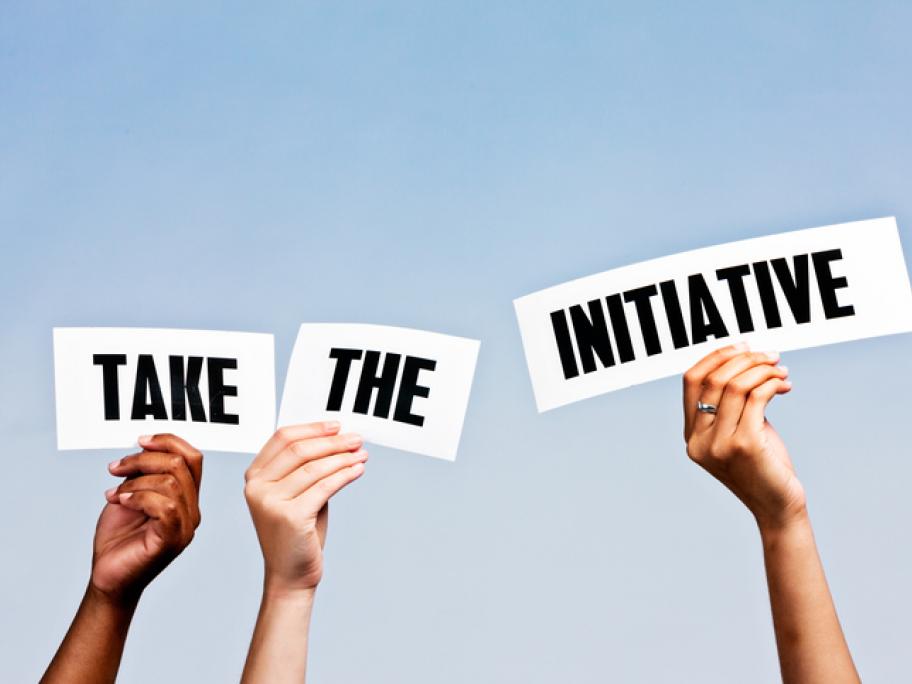 In her report on the death of one of 10 people who died during Victoria's thunderstorm asthma event in November 2016, Coroner Paresa Spanos said there should be more focus on allergy testing.
The 18-year-old man had well-controlled asthma, but like the other victims, had bad hay fever or seasonal asthma and was highly sensitive to rye grass.
There was scope for more education from medical and allied health professionals to encourage patients to submit to allergy testing to better understand their susceptibility to thunderstorm asthma, Ms Sponos said.
She also pointed to the evidence of respiratory physician and immunologist Professor Jo Douglass, who said it was unlikely pharmacists or GPs would have been aware of the thunderstorm asthma phenomenon before 2016.
But the availability of OTC antihistamine medications, inhaled nasal corticosteroids and topical eye medications for the treatment of the symptoms of seasonal allergic rhinitis placed pharmacists in a position to educate their customers, said Professor Douglass.
Ms Spanos highlighted the role community pharmacies played during the thunderstorm asthma event, with many staying open to provide medication and advice due to lengthy waiting times for ambulances.
Just 30 minutes after the crisis started at 6pm, the entire ambulance fleet in the west region had been depleted, she said.
During a 12-hour period, emergency services received 2332 requests – the highest number in history.
At the peak of the demand, 397 calls were received in just 30 minutes.
A copy of the findings has been distributed to the Pharmacy Guild.