Corporate boss' pay tops $3m
Dr Edmund Bateman, the millionaire owner of Primary Health Care, does not have the biggest pay packet amongst the GP corporates it has emerged.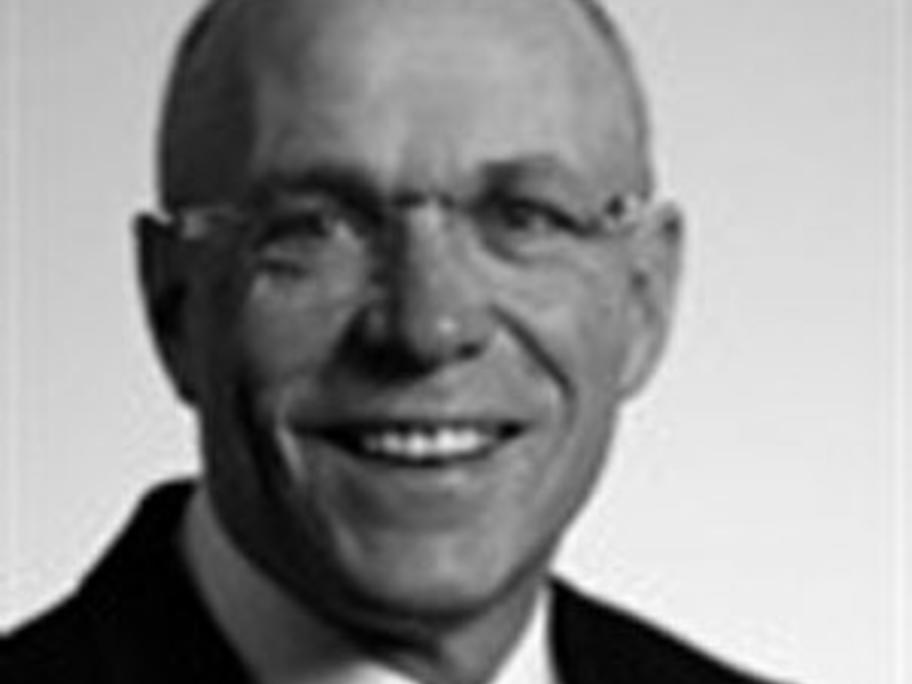 Last week Australian Doctor reported that the Primary boss took home $1.2 million last year - the first time his reported annual pay from the company he founded crossed the million-dollar mark.
But the seven-figure sum is dwarfed by the cash going to Dr Colin Goldschmidt (pictured).
Dr Goldschmidt, a former pathologist, is the