Corporates face tough new laws for MBS abuse
They will be forced to repay rebates over inappropriate claims
Corporates that pressure GPs to make inappropriate MBS claims will be forced to repay rebates from their own pockets from July next year under new laws passed by federal Parliament.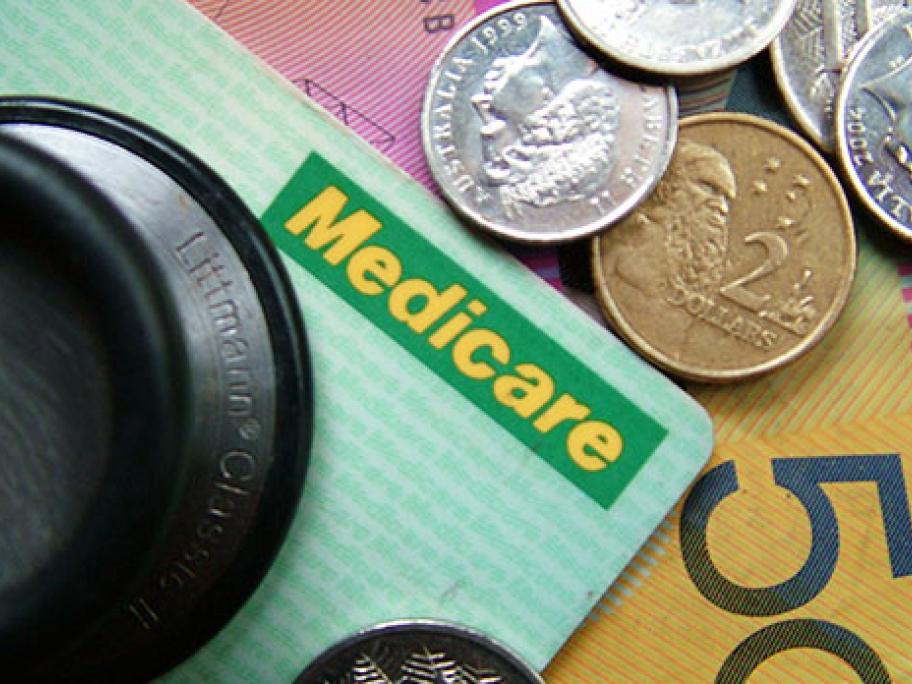 There have been long-running concerns about the way doctors are ordered to pay back the full value of inappropriate claims even after they have given a large slice of their billing to contractors.
This applies even if the contractor's employees 'up-code' Medicare claims without the doctor's knowledge.
Last month, new laws finally passed Parliament extending