Correction: Free statin ad disallowed
On Wednesday Australian Doctor reported that the Therapeutic Goods Administration found an advertisement for free generic Lipitor was not in breach of the advertising code. This was not correct.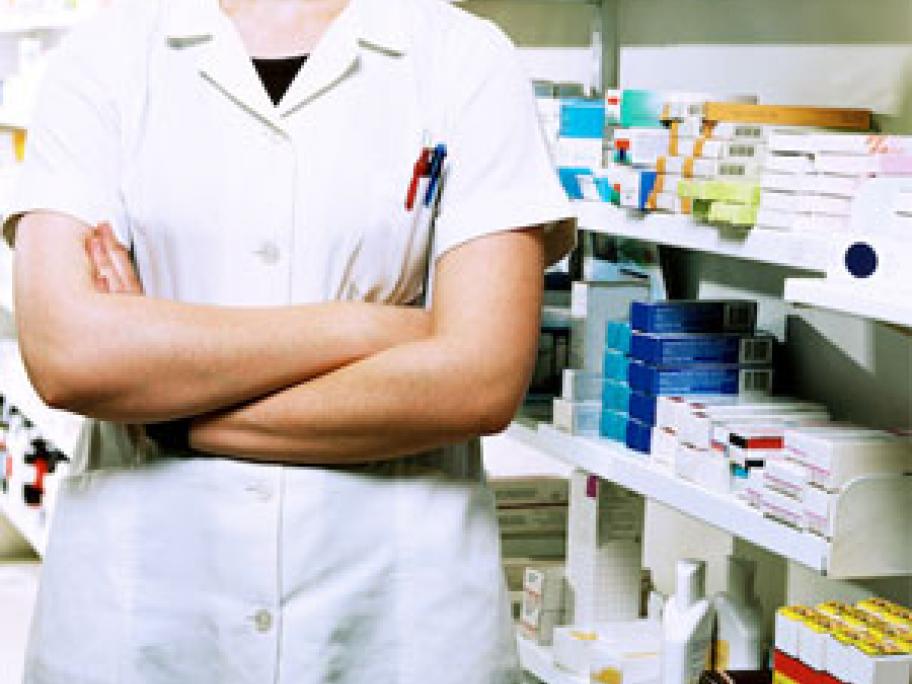 The Chemist Warehouse ads in June this year listed the prices for branded and generic atorvastatin, including $35.40 for Lipitor, $19.99 for Ranbaxy's generic Trovas and $0 for Sandoz's generic atorvastatin.
The TGA initially said the watchdog was satisfied the company was not advertising or making health claims about "prescription drugs", which is prohibited