Cosmetic complaints rise: Doctors told to lift game
A Health Quality and Complaints Commissions (HQCC) report released on Monday says there were four or more complaints about each of the 14 practitioners among 245 complaints received between 1 July 2006 and 30 June 2012.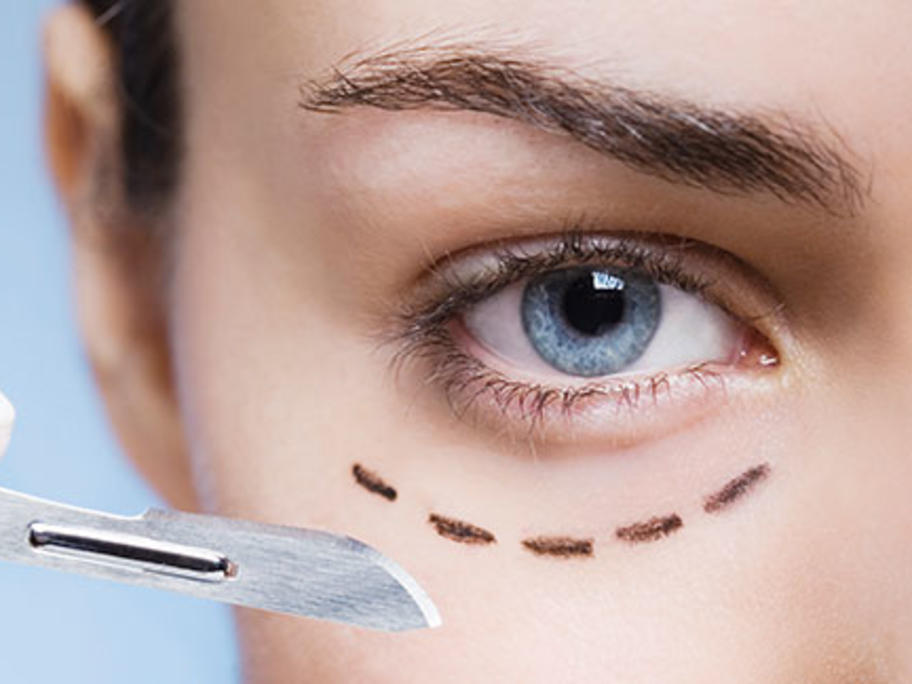 The report, titled Great expectations: A Spotlight Report on Complaints about Cosmetic Surgical and Medical Procedures, said all 14 had been required to prepare and implement a quality improvement action plan.
HQCC will monitor how these practitioners perform against their improvement plan.
The report said the community