Cosmetics chemical doesn't cause breast cancer in older women: study
But researchers say a question mark hangs over the role of the plastics in earlier life
A common chemical used in cosmetics and household plastics doesn't significantly increase the risk of breast cancer in postmenopausal women, suggests the largest study to date to investigate the impact of phthalates on cancer risk.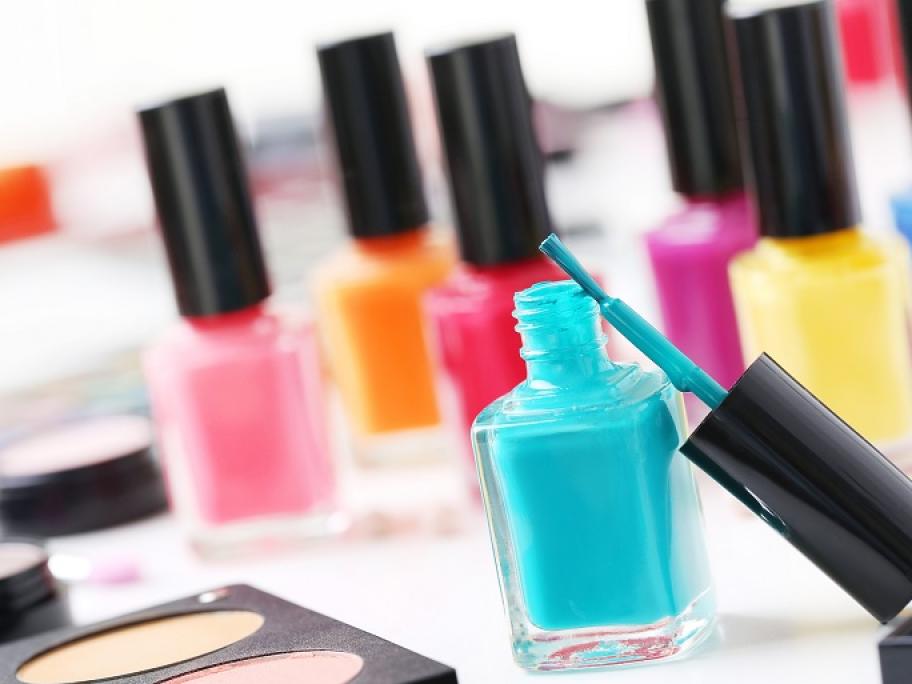 Despite finding metabolites of phthalates, which are used as gelling agents or plasticisers, in the urine of more than 1200 postmenopausal women, US researchers have found no significant positive relationship between the chemical and breast cancer risk over 19 years of follow-up.
Participants, with a mean age of 62, were part of the Womens' Health Initiative prospective cohort and had phthalates measured in at least two urine samples taken at different times.
Mean urinary concentrations of 13 phthalate biomarkers were similar in 419 women who developed invasive breast cancer and 839 who did not, they reported in the Journal of the National Cancer Institute.
The researchers came up with similar results when restricting analysis to disease sub-type, non-users of postmenopausal hormonal therapy, BMI category and breast cancer cases diagnosed within three, five or 10 years of baseline.
"In summary, our results suggest that phthalate biomarker concentrations are unlikely to be related to large increases in breast cancer risk, although smaller associations are possible," they said.
However, a question mark remained over the relationship between phthalates, which interact with oestrogen receptors, and breast cancer in younger women, according to the researchers.
"Exposure to endocrine-disrupting chemicals may be important at critical periods earlier in life, such as during adolescence or prior to first pregnancy; however, we were unable to evaluate exposure at these time periods," they wrote.
"Future studies taking a life-course approach would be useful and may identify associations that were not apparent given exposure assessed after menopause."
The researchers also called for future research to more closely follow postmenopausal women not on hormone therapy because their study showed a non-significant, positive association between phthalates and breast cancer risk in this sub-group.
The study was the first to measure phthalate exposure before cancer diagnosis and followed three previous studies that had provided mixed results, the researchers said.
---
More information: Journal of the National Cancer Institute 2019.