Cost of cancer drugs rising rapidly
The cost of cancer drugs is rising at a potentially unsustainable rate, which could jeopardise patient access in the future, a study suggests.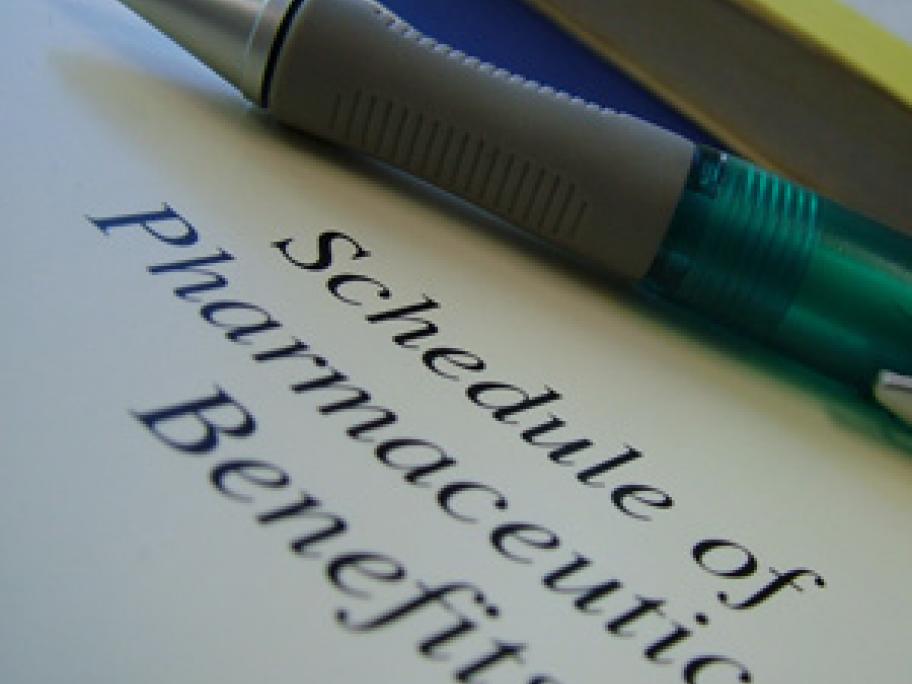 Annual PBS expenditure for all cancer drugs has increased almost eightfold over the past decade, from $65 million to $508 million, the analysis found.
The size of this increase was surprising even to oncologists, said Dr Deme Kariokios, a medical oncology registrar and researcher at the NHMRC Clinical Trials Centre at the University of Sydney.
"We need to have a dialogue about the sustainability of this system," he told Australian