Cost of GP's 'idiot' remark? $14k
The Wagga Wagga GP who hit the headlines for calling a patient an "idiot", and was later deregistered, has already learned what happens when you pick a fight with regulators.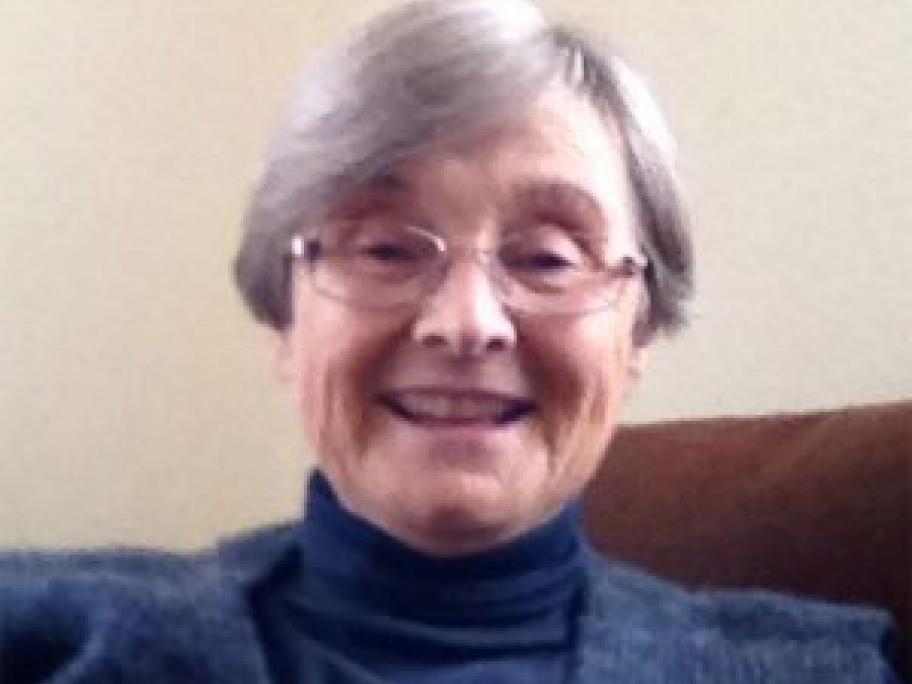 Now she has learnt how much it costs — $13,829.70 to repay her prosecutor's legal bill.
But the detailed bill Dr Robyn Pogmore (pictured) received last month is not just for a fancy silk and his courtroom preparation; it also lists the most minute of costs, including a $13.50 charge for calling her housesitter to be told Dr Pogmore wasn't home.