Costly consults cut safety net
Across-the-board caps on safety net use, aimed at saving $95.2 million over four years, were broadly welcomed in a budget that otherwise subjected GPs to cuts in incentive payments and increasingly onerous conditions on others.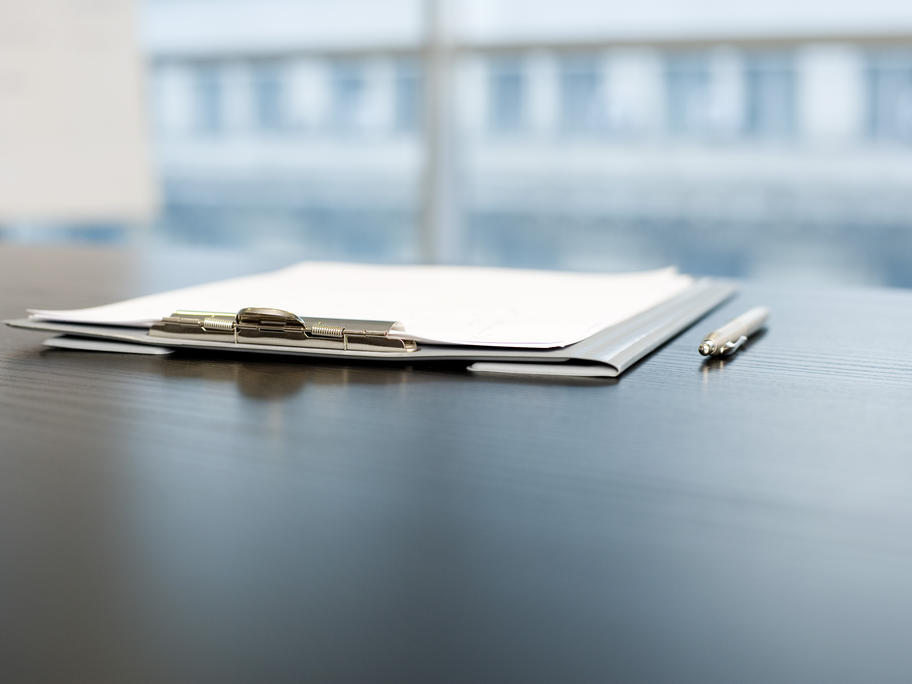 Health Minister Tanya Plibersek said 99% of standard GP consults had claimed a fee of under $90 but "some providers have charged $5000 and one provider has charged $8000". Ms Plibersek's office declined to give further details.
She said the safety net caps would crack down on instances