Costs and incorrect prescribing hitting asthma patients
More than four-fifths of asthma scripts are not being completely filled, according to data released by Asthma Australia.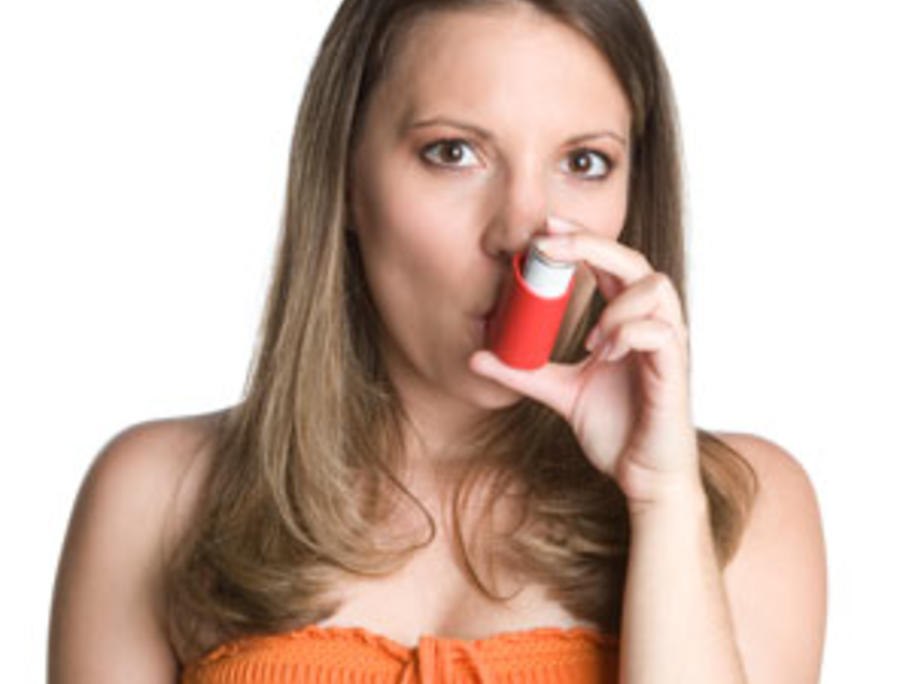 The organisation says analysis of PBS data shows 82% of prescriptions for preventer medications are not completely filled.
Asthma Australia believes cost is the primary reason, with its surveys suggesting many people rely on cheaper Ventolin inhalers.
According to ABC News reports, Professor Guy