Costs a growing barrier to GP visits
More patients are putting off seeing their GP due to costs, despite the bulk-billing rate being at its highest level in decades, new research shows.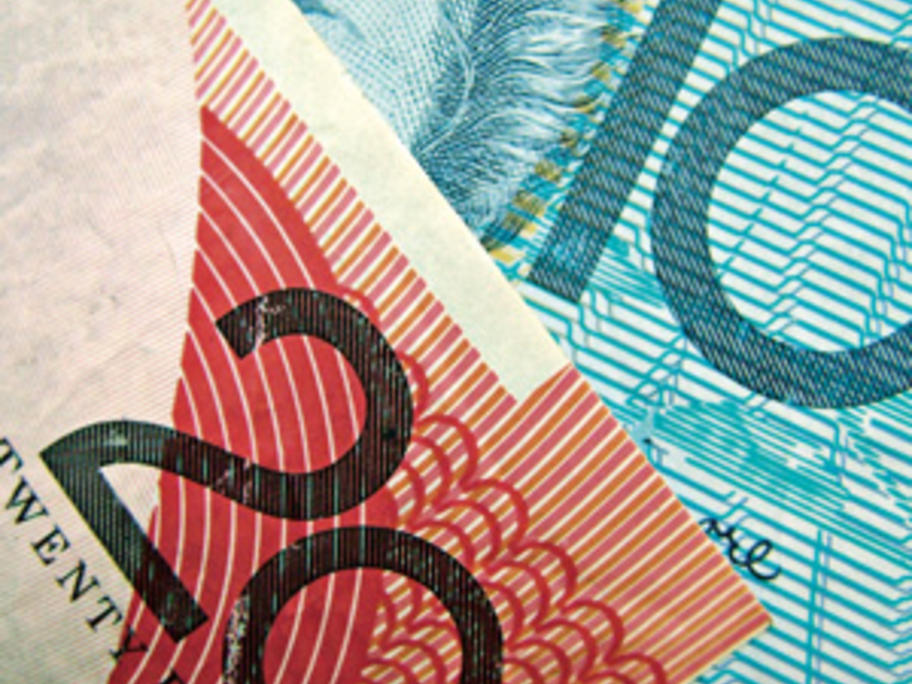 The figures, contained in the Productivity Commission's latest report on government services, show that in 2010 nearly 9% of Australians delayed or did not visit a GP in the previous 12 months because of cost. This compared with about 6% the previous year.
The Australian