Costs stop patients seeking scripts
More than one in 10 patients in coastal parts of Queensland and NSW are foregoing prescription medications because the cost is too high, a report shows.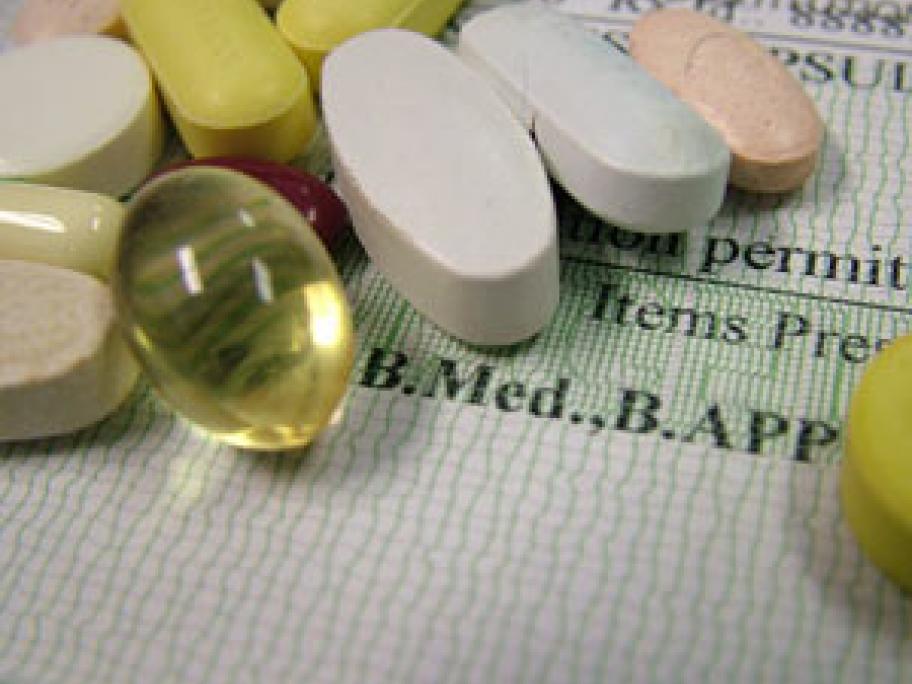 A staggering 15% of Gold Coast residents, and 14% of Central Coast dwellers, say they have been too poor at some point in the previous year to pay for prescribed medications.
In south-eastern Sydney, less than 5% make the same claim.
The regional snapshot is based on Medicare