The cough drop that keeps patients coughing for longer
Remedy does opposite of what it is made for
The menthol cough drop could be doing the opposite of what it is meant to do, according to a US study.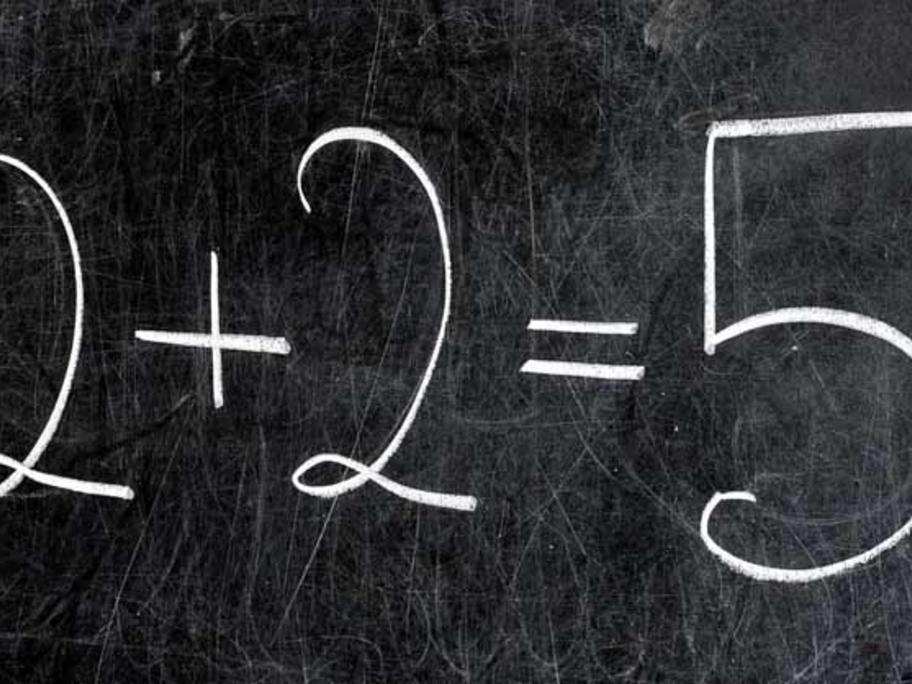 Intrigued that the popular remedy seemed to prolong his patients' coughs, Dr Robert Mead set out to test his theory.
He and University of Wisconsin researchers surveyed 548 patients and found those who used cough drops had their cough for a significantly longer time than those who didn't — 13 days versus just under 11 days.
Some 90% of drops used by the participants contained menthol. The