Cough syrup abuse sets off psychosis
Cough syrup abuse should be suspected in young people who present with unusual episodes of psychosis, Adelaide psychiatrists say.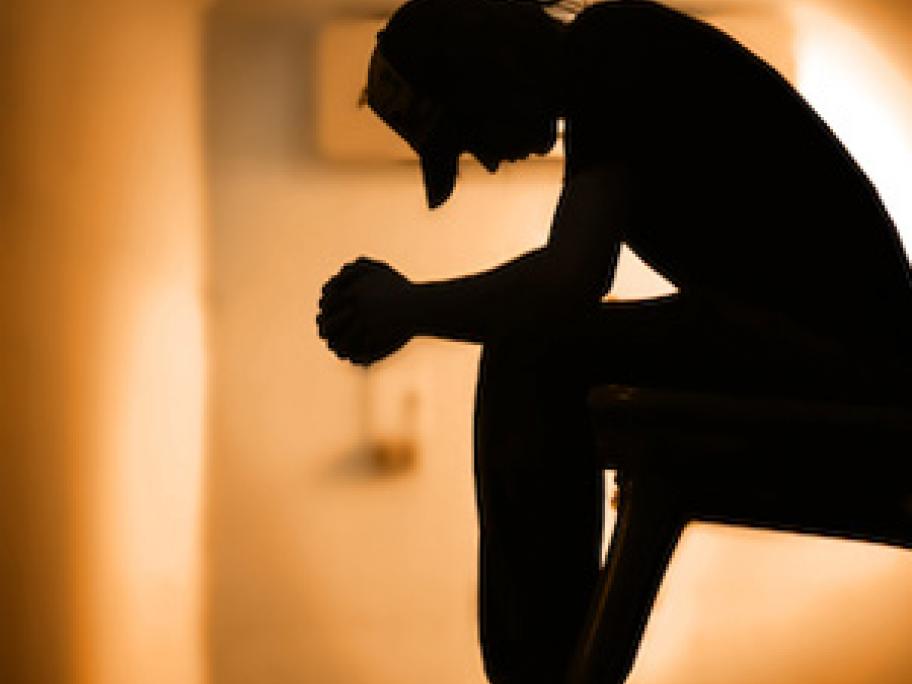 In what is thought to be a growing phenomenon, people are apparently bingeing on over-the-counter syrups for their intense, euphoric effects, which can develop into full-blown psychosis.
Dr Laura Alam and colleagues from Flinders Medical Centre raised concern about the issue in a letter to this month's Australian and New Zealand Journal of Psychiatry.
They described the extreme